Top cash

for category B write off
Cash

for damaged or used bike
Fill the form in and we will contact you with the best price offer within 24 hours.
When we say we say that we buy any motorbike, we mean it. We'll buy any motorbike in the UK whether it's brand new or scrap.
If you've ever tried to sell a used bike or vehicle privately, you know how much hassle it can be.
That's why we've made it really quick and easy to sell your vehicle with just a few clicks.
No hassle, no time wasters.
It's quick and easy – with none of the hassle of classified ads or auction sites.


How to sell your bike in 3 easy steps?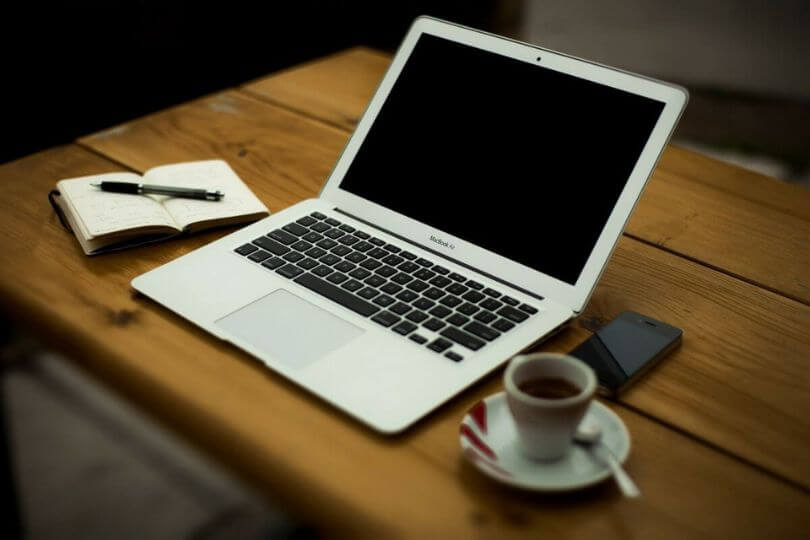 Fill the form in, call us via Whatsapp or send a regular e-mail message to us.​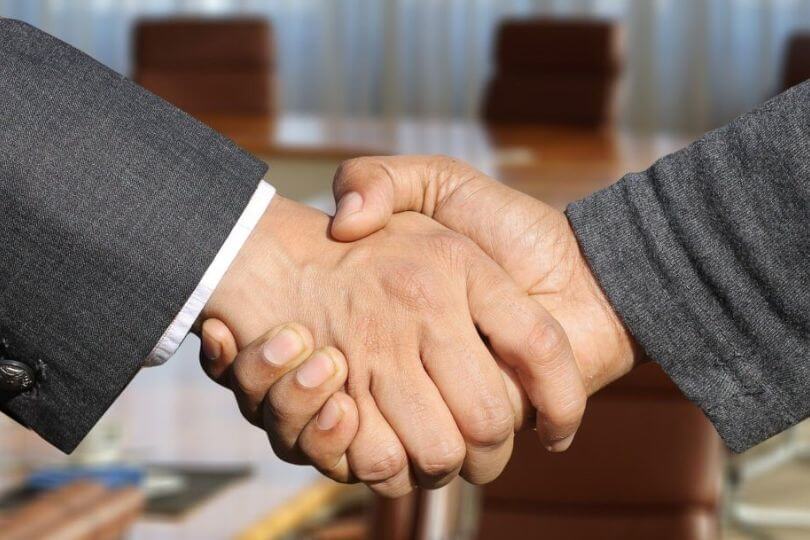 After we deliver you a price offer for your motorbike, you accept it. That allows us to proceed. We are proud to say, that usually we pay top cash for your bike, write off motorbike or spares motorbike.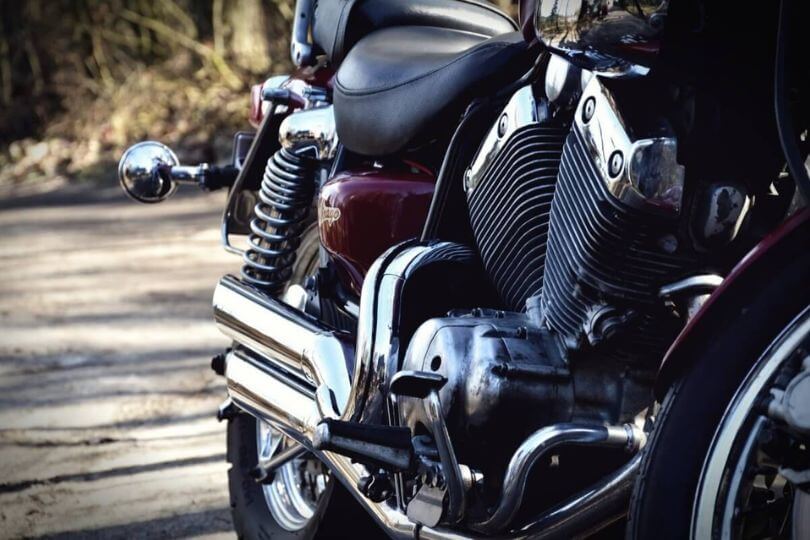 Usually within a few hours we come and collect your motorbike across all UK and more. Congratulations! You've just sold your motorbike!
Contacting us is the easiest way of selling your motorbike. We buy any bike, no matter if it's damaged, if it's working, if it's type A, B, C or any else. Sell your bike in every condition – you can get money even when your motorbike is damaged due to accident, fire, when it does not work or when the engine does not work. You do not have to worry about it – we purchase even write off! 
We collect any bike – 24 hours, 7 days a week. Would you like us to buy a bike? Then tell us, what is the best hour to collect it. We have a special "Breakers" licence – what means that you will sell your  category B vehicle in a legal way. You don't have to worry about any documents, which are obligatory during scraping your bike. We are professionals, that's why we are able to buy any bike from you.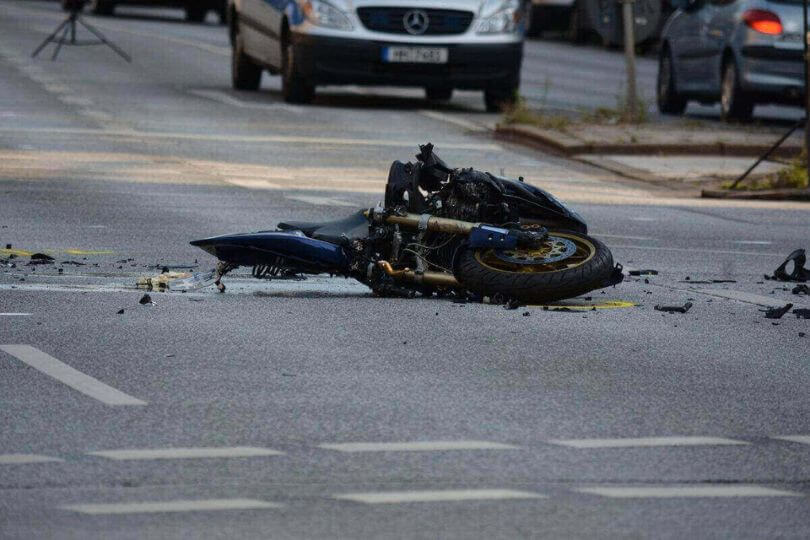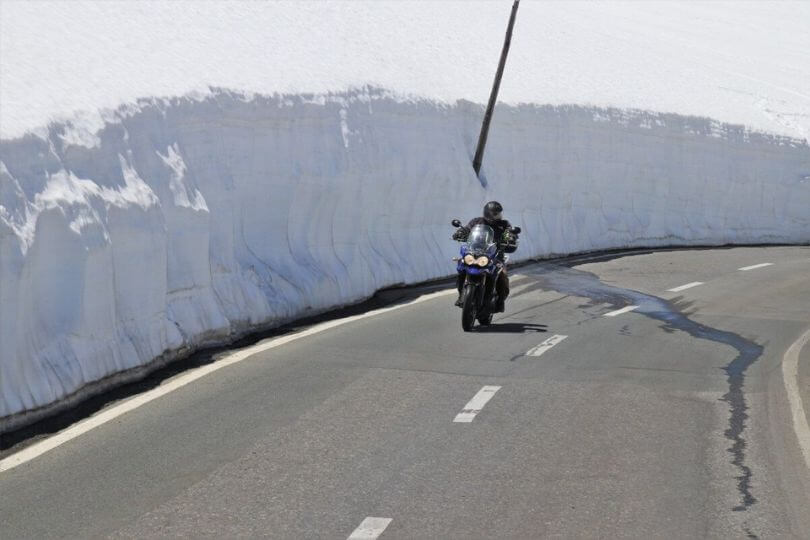 Buy my motorbike – this is the phrase that is searched for in many websites explorers. We know what to do because we have many years of experience on the UK market. We value your bike almost immediately. After acceptance of our offer, we come up for collecting your motorbike. It takes us a maximum of several hours to reach the most remote places.
We buy any bike - valuation
Our price promise means you won't get a better quote anywhere. Just say "Sell my damaged bike" and get a free car valuation in minutes.
No time wasters – agree to our quote and we'll do the rest.
No waiting around for cash – payment is prompt and secure.
We will buy any motorbike, even if it's failed its MOT or has no road tax, write off, damaged etc.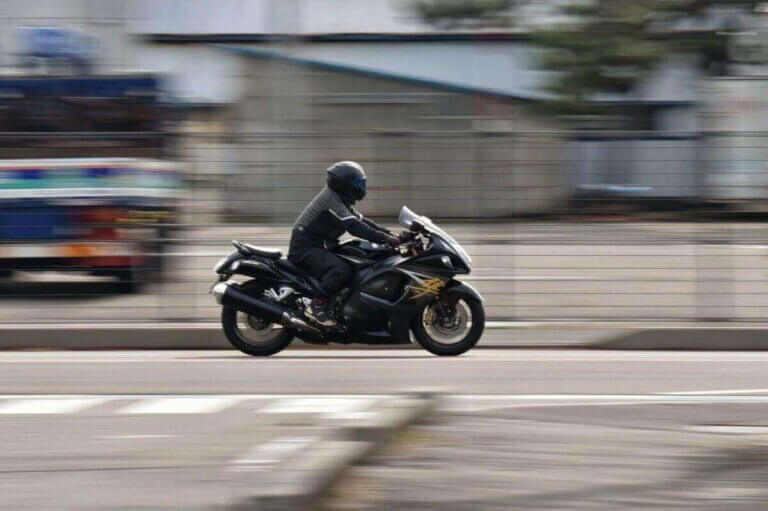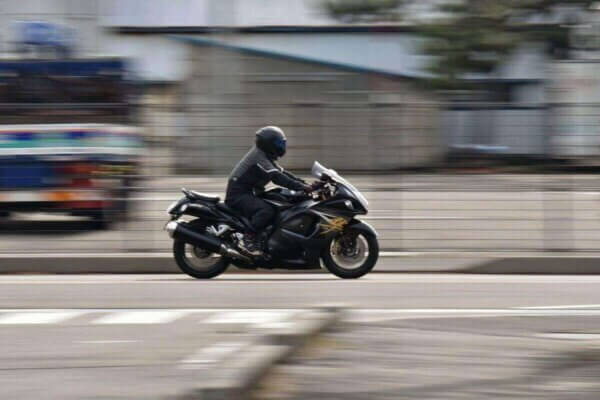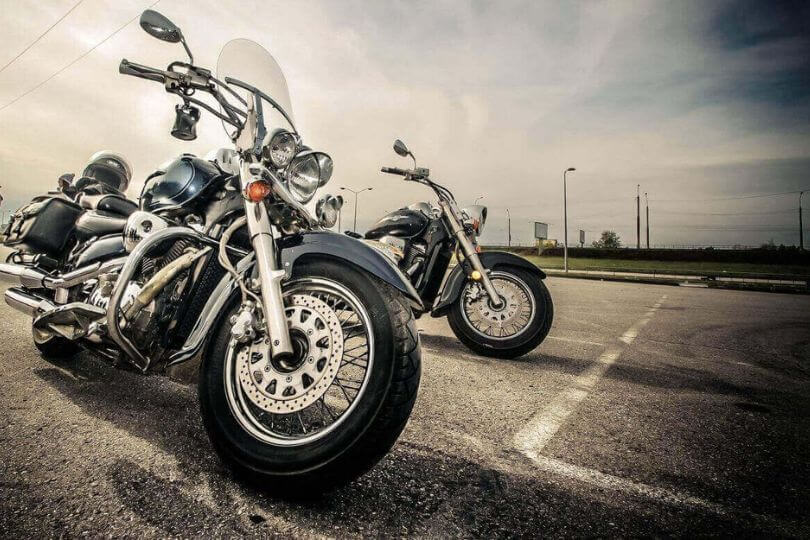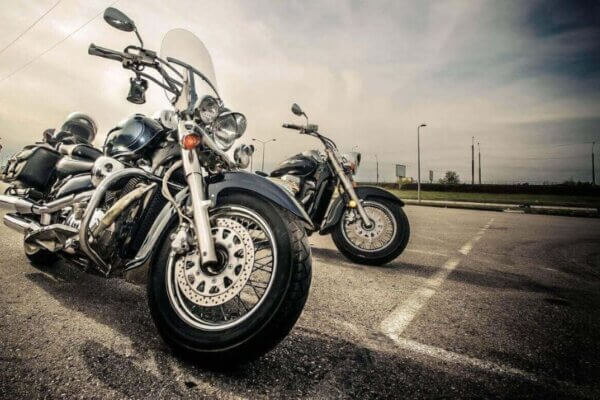 Wondering if you are able to sell your damaged bike? Feel free to contact us. Just fill in the form on the website or call us via Whatsapp. We will answer your questions, explain the whole process and offer you a very competitive money. What's more we are able to collect your damaged motorbike in a few hours from you across the UK. Our  carrier cars are ready to go for your vehicle. 
Sell a motorbike to us. "Cash for bike" company has been settled many years ago. We do our work every day and we're keeping an eye on the motorcycles market as well. We have huge experience in buying motorbikes in UK. you can trust us. We are a partner in selling your motorbike. Just send us some information regarding to your vehicle and we will valuate it with no wasting of time. Great terms and competitive cash. Fill in the form on our website.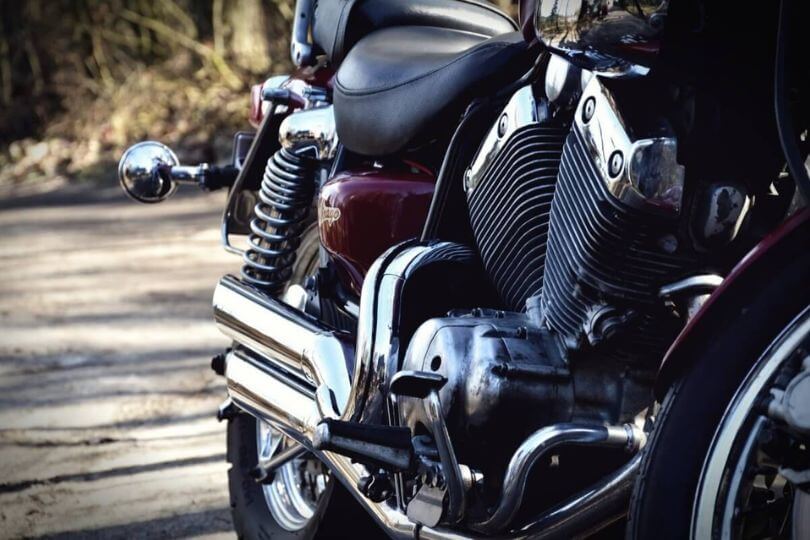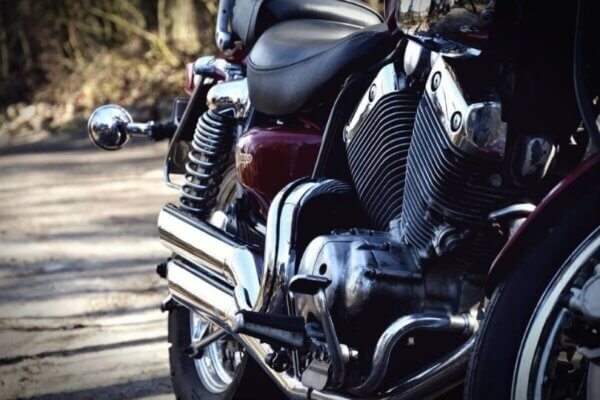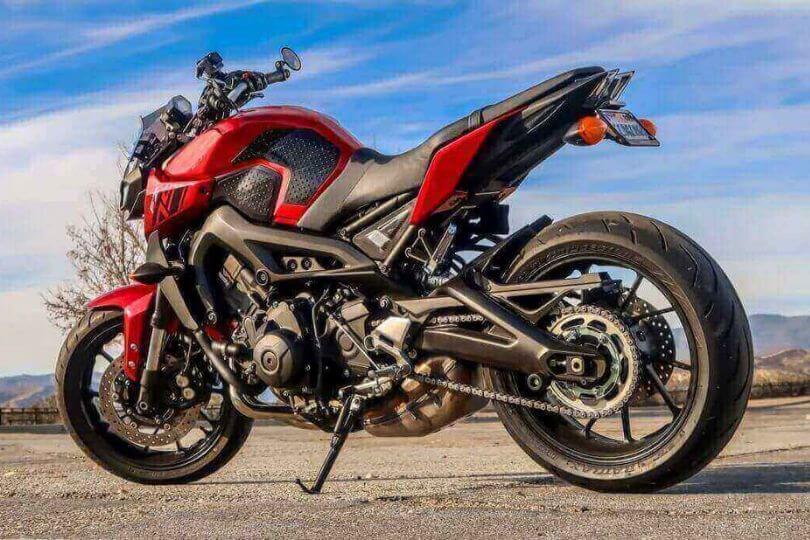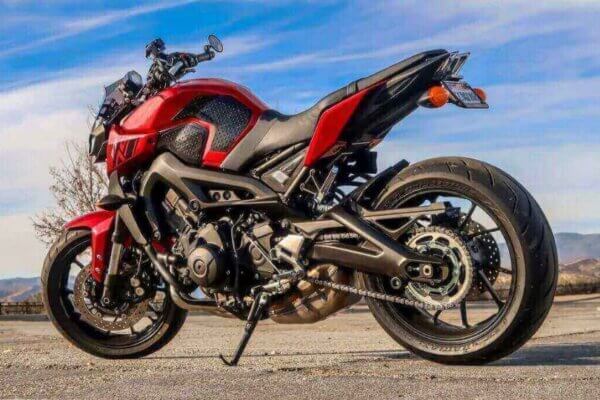 If you'd like to sell your motorbike, you just have to fill in the form on our website. The rest is on us. We'll prepare a proper offer and in a few hours we are ready for collecting your motorbike from your place or any other place across UK. 
Motorbike buyers - who are we?
We are experienced buyers of motorbikes across the United Kingdom, but we are able to collect motorbikes from Europe. We let you spare your time. Instead of spending hours on searching for a buyer of your motorbike, just let us know. We will come and pick your bike immediately. We give a good price offers that will satisfy you. With us you will sell your motorbike quickly and legally. We arrange all necessary documents. We have Breakers license – it means that we have the permission from the Government to buy the damaged motorbikes.
Our service works in all UK – in England, Wales, Northern Ireland and Wales. Wherever you have a bike to be sold, there we come. 
Sell your motorcycle today to an experienced buyer
I got rid of the unnecessary motor and freed up a space in the yard. With the money I received, I bought a new gate!
I couldn't sell my bike for a long time, because nobody wanted to give me a good price. Now I'm racing on better equipment.
Who will buy a broken bike? I thought no one, but they bought it and paid good money!
We buy any bike in the UK - England, Scotland, Wales
We buy any bike within a few hours from your call from any place in the UK: London, Aberdeen, Armagh, Bangor, Bath, Belfast, Birmingham, Bradford, Brighton, Bristol, Cambridge, Canterbury, Cardiff, Carlisle, Chelmsford, Chester, Chichester, Coventry, Derby, Derry, Dundee, Durham, Edinburgh, Ely, Exeter, Glasgow, Gloucester, Hereford, Inverness, Kingston upon Hull, Lancaster, Leeds, Leicester, Lichfield, Lincoln, Lisburn, Liverpool, City of London, Chelsea, Fulham, Wandsworth, Lambeth, Southwark, Tower Hamlets, Hackney, Islington, Camden, Brent, Ealing, Hounslow, Richmond upon Thames, Kingston upon Thames, Merton, Sutton, Croydon, Bromley, Lewisham, Greenwich, Bexley, Havering, Barking and Dagenham, Redbridge, Newham, Waltham Forest, Haringey, Enfield, Barnet, Harrow, Hillingdon, Manchester, Newcastle, Newport, Newry, Norwich, Nottingham, Oxford, Perth, Petersborough, Plymouth, Portsmouth, Preston, Ripon, St Albans, St Asaph, St Davids, Salford, Salisbury, Sheffield, Southampton, Stirling, Stoke-on-Trent, Sunderland, Swansea, Truro, Wakefield, Wells, Westminster, Winchester, Wolverhampton, Worcester, York.