Cash for motorbike – We're experienced buyers' team working across the UK and in the EU as well. We buy all types of motorbikes: old, new, broken and damaged. We will buy your motorbike regardless of its' technical condition. Get cash for you bike today!
We offer cash for bikes in every condition – you can get money even when your motorbike is damaged due to accident, fire or when it does not work or when the engine does not start. You do not have to worry about it – we purchase even write off!
Sell bike for cash - Fill in the form
Fill the form in and we will contact you with the best price offer within 24 hours.
We purchase also parts of the bikes in every condition. We arrange transport from every place in the Mainland, the United Kingdom, Ireland and UE. We can arrange everything within 24 hours. We are available for our customers seven days a week at every time. 
The customer chooses the time and date and we show up and collect the bike. 
You don't need to do anything more.
As we collect motorbikes from our Customers at any time, we pay cash for them. First we give a competitive price offer. After accepting it, we come up and collect the machine.
We provide comprehensive services – if you are interested in our services, we will take care of your motorbike from A to Z. You just need to only sign some documents and collect the money.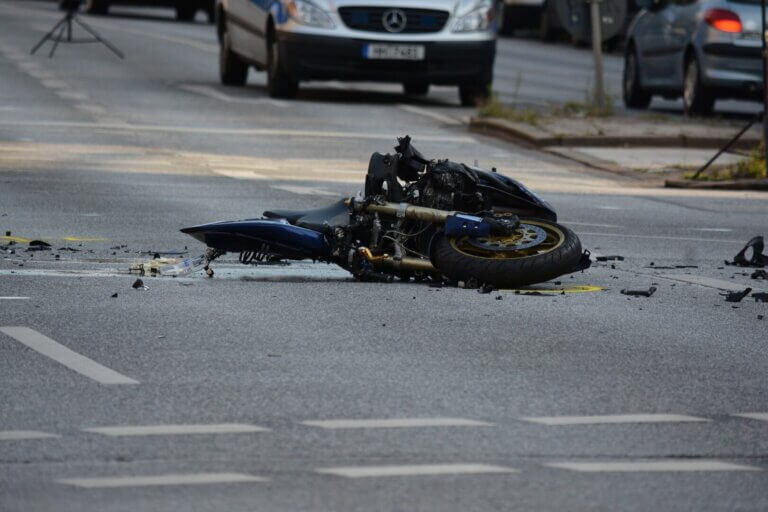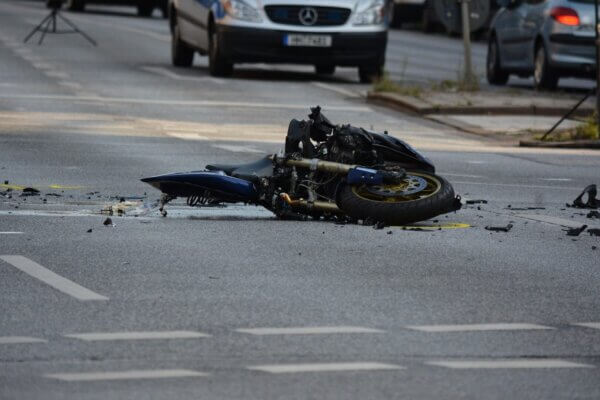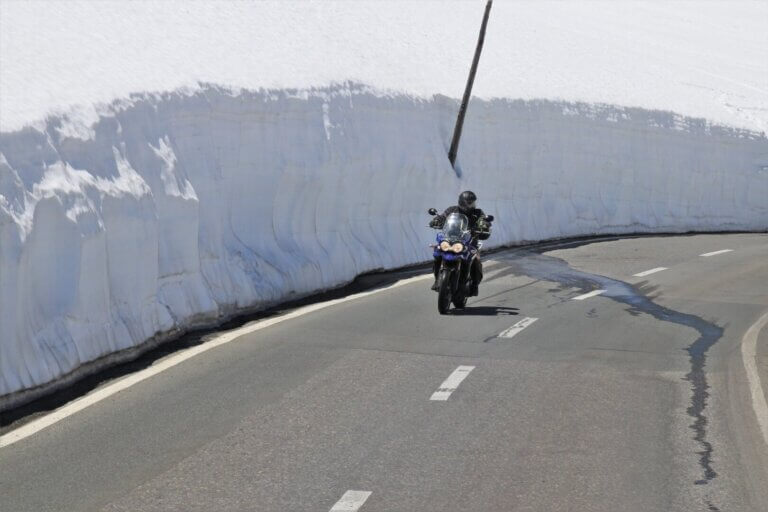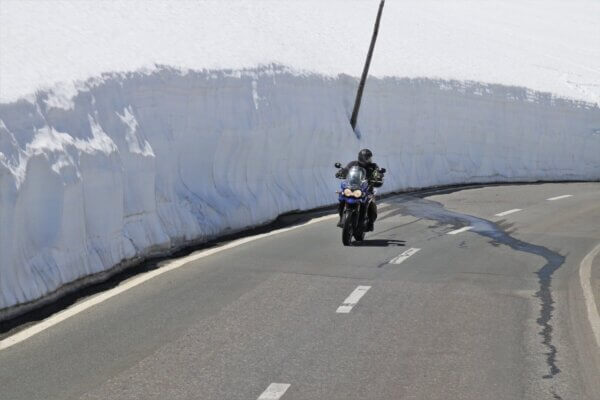 Every owner of the motorbike is welcome to contact our company by filling in some simple form.
There you provide your name, email address, phone number, postcode, make and model of your bike as well as the date of the first registration of the vehicle. You can also describe your motorbike and provide some photos. After that you press "submit" button and the form goes to our company. We usually contact our customers within 24 hours and set the price. When both parts are satisfied, we do the rest and you can enjoy the money.
If you would like to sell your motorbike, just fill in the form on our website. The rest is on us. We will prepare a proper offer and in a few hours we are ready for collecting your motorbike from your place or any other place across UK.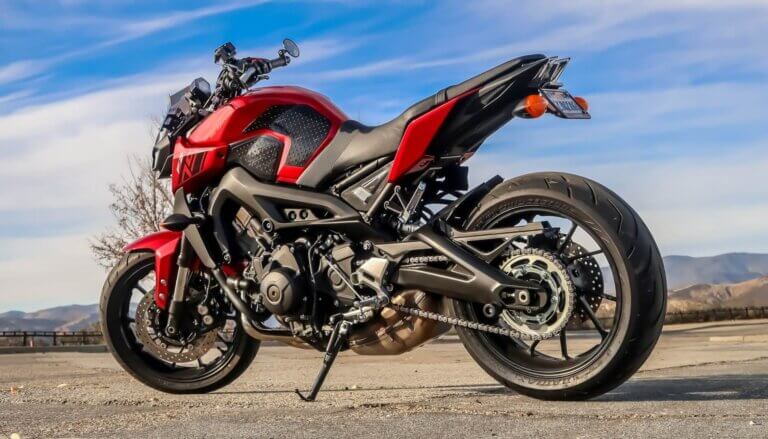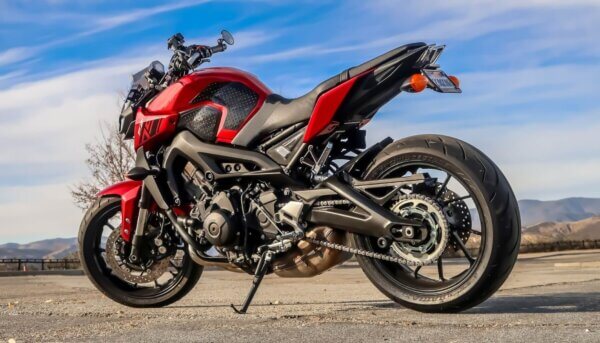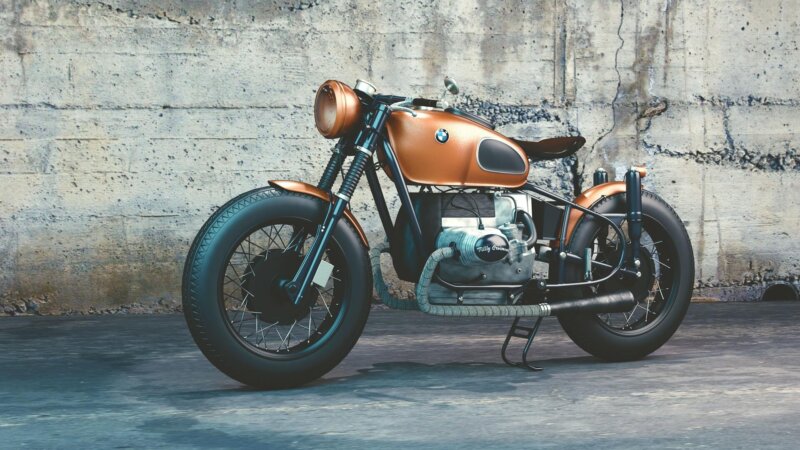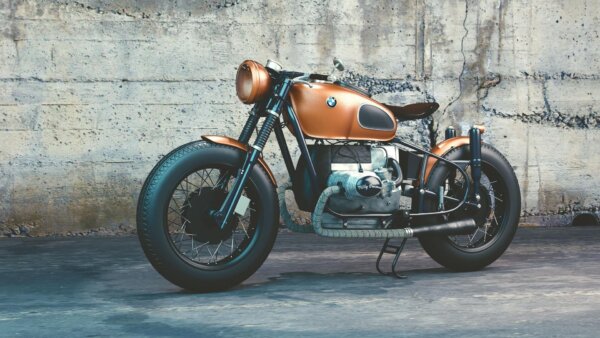 Sell motorbike for cash - today!
You can sell your motorbike for cash today. With our team it's possible. We offer the quickest process. No wasting of time, no unnecessary documents. Clearly and transparently. No hidden points. We will buy your motorcycle, even if it's:
old
new,
broken,
damaged,
took part in an accident.
Cash for motorbike - Our offer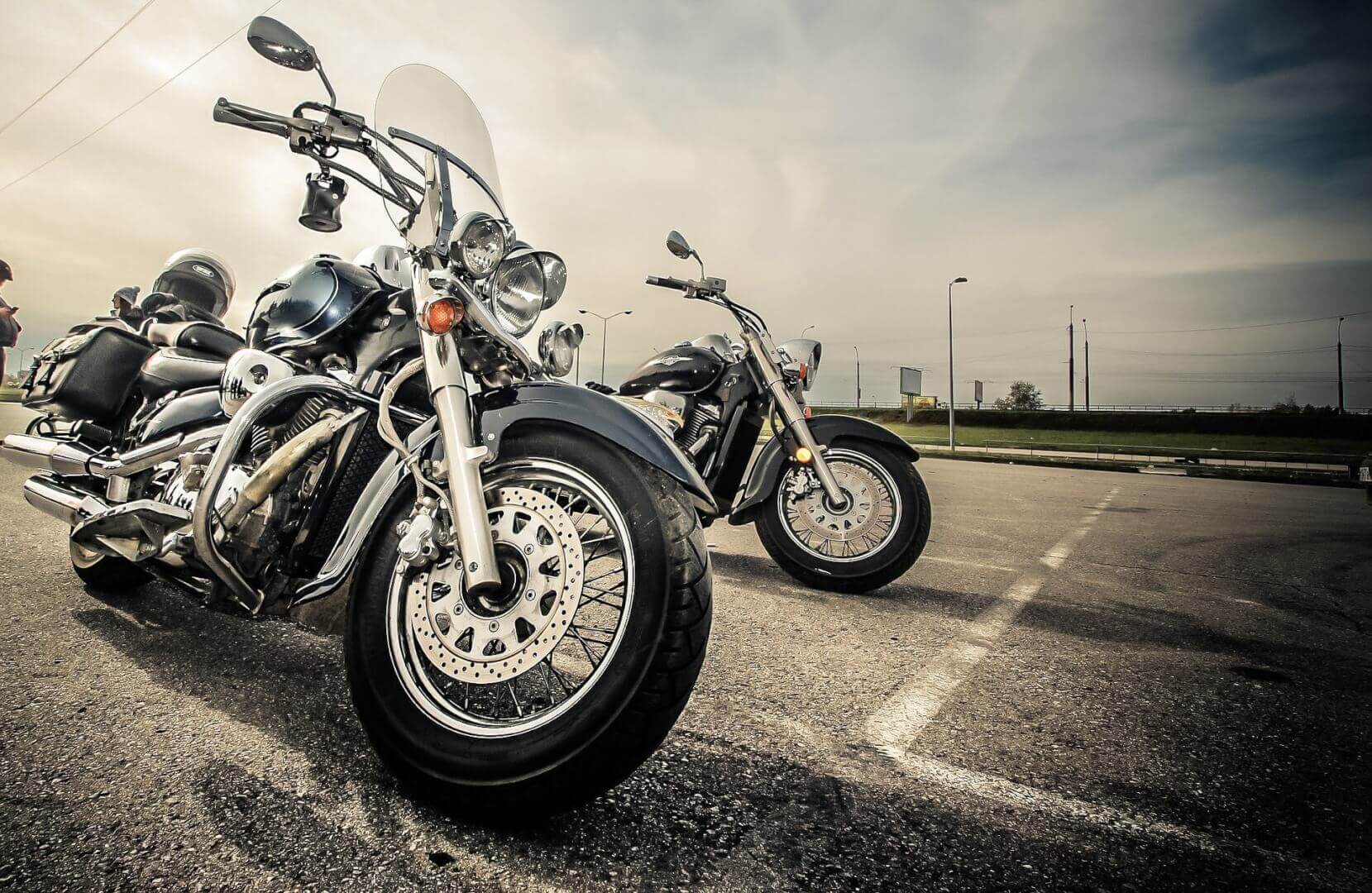 We are experienced buyers of motorbikes across the United Kingdom, but we are able to collect motorbikes from all over Europe. We let you spare your time. Instead of spending hours on searching for a buyer of your motorbike, just let us know. We will come and pick your bike immediately. We give a good price offers that will satisfy you. With us you will sell your motorbike quickly and legally. We arrange all necessary documents. We have Breakers license – it means that we have the permission from the Government to buy the damaged motorbikes.
Our service works in all UK – in England, Wales, Northern Ireland and Wales. Wherever you have a bike to be sold, there we come. 
Cash for motorbike in the UK - England, Scotland, Wales
We pay cash for any bike within a few hours from your call from any place in the UK: London, Aberdeen, Armagh, Bangor, Bath, Belfast, Birmingham, Bradford, Brighton, Bristol, Cambridge, Canterbury, Cardiff, Carlisle, Chelmsford, Chester, Chichester, Coventry, Derby, Derry, Dundee, Durham, Edinburgh, Ely, Exeter, Glasgow, Gloucester, Hereford, Inverness, Kingston upon Hull, Lancaster, Leeds, Leicester, Lichfield, Lincoln, Lisburn, Liverpool, City of London, Chelsea, Fulham, Wandsworth, Lambeth, Southwark, Tower Hamlets, Hackney, Islington, Camden, Brent, Ealing, Hounslow, Richmond upon Thames, Kingston upon Thames, Merton, Sutton, Croydon, Bromley, Lewisham, Greenwich, Bexley, Havering, Barking and Dagenham, Redbridge, Newham, Waltham Forest, Haringey, Enfield, Barnet, Harrow, Hillingdon, Manchester, Newcastle, Newport, Newry, Norwich, Nottingham, Oxford, Perth, Petersborough, Plymouth, Portsmouth, Preston, Ripon, St Albans, St Asaph, St Davids, Salford, Salisbury, Sheffield, Southampton, Stirling, Stoke-on-Trent, Sunderland, Swansea, Truro, Wakefield, Wells, Westminster, Winchester, Wolverhampton, Worcester, York.