Scrap my motorbike – we are the damaged bikes and spares motorbike buyers. Scrap your bike with us! Get your motorcycle to be picked up the same day. "Cash For Damaged Bike" makes it easy to sell your write off motorbike within just one day! We buy motorcycles, sport bikes, spare parts, for cash in every city in the UK and Ireland. As soon as we collect your bike, you will get money. Our car carriers are waiting for your call every day, that is why we will probably be able to collect your bike within the same day.
Scrap motorbike​ - fill in the form
Fill the form in and we will contact you with the best price offer within 24 hours.
We work hard to make you the best offer when you sell your bike for cash. We are proud to say, that usually we pay top cash for your motorbike or motorcyle parts. 
We pay top cash for a category B write off!
We are ready to answer your questions and work with you to get the motorcycle priced. When you have agreed to our price, you are ready to get your motorcycle picked up and paid for.
First, we need to know as much as it's possible about your motorbike and loacation. You can write it in the form, but you are also welcome to call us at WhatsApp 07742730771.
When your bike is ready to be picked up, you get paid and your salvage bike begins a new career! We deliver also a fully filled agreement, ready to be checked and sign. We always do our best to be on time, so you won't be dissapointed by our being late. Scrap your bike without further troubles.
Scrap motorcycle in the UK with us as your partner. We won't disappoint you. We have a "Breakers' License" that allows us to scrap any motorcycle in a legal way. We prepare all required documents. You do not have to stress about it. Every step of the buying – selling process is quick and as easy as possible. We arrange collection and scrapping of your vehicle.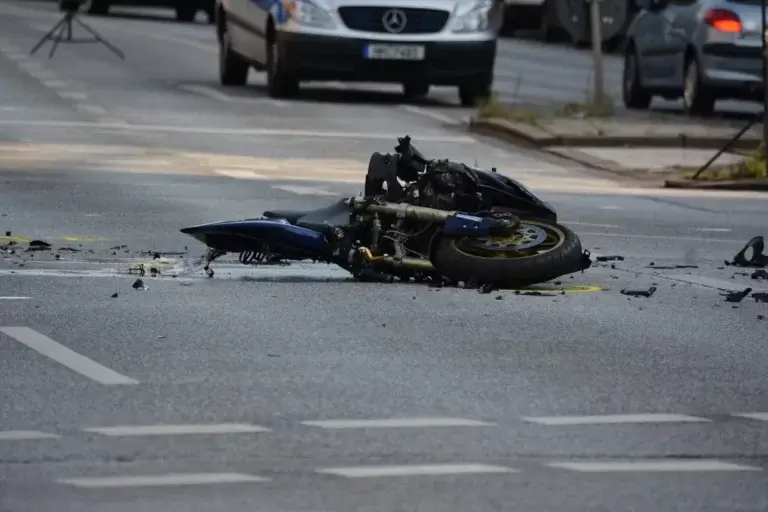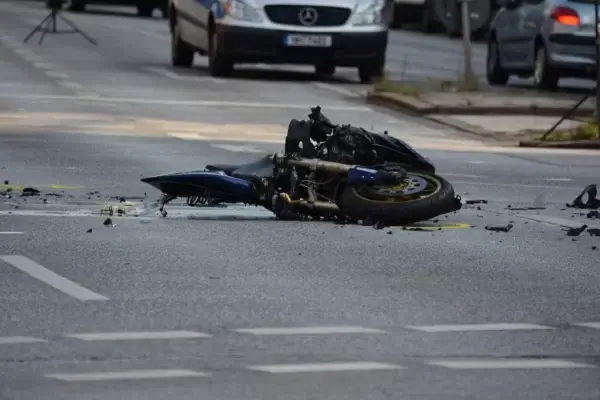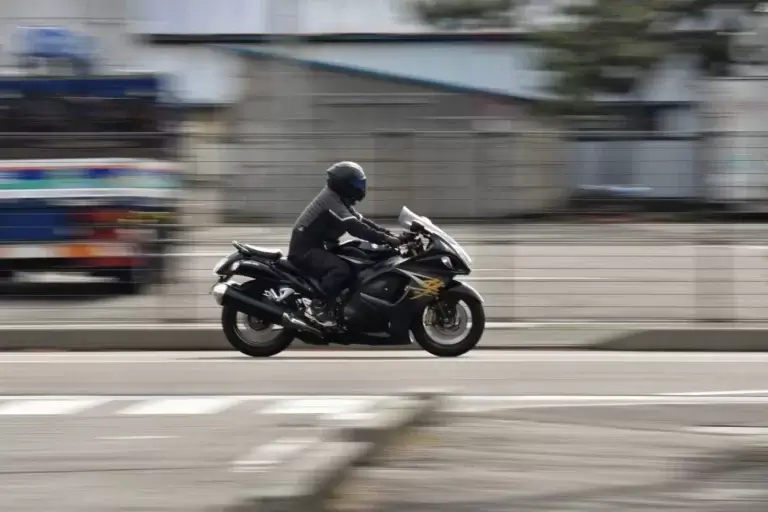 Motorcycle salvage UK – we are arranging all paperwork across the UK and more. If you have a damaged motorbike and you wish to sell it – there we are! Just contact us via our form giving us some data regarding your bike. We are able to collect your salvage motorcycle from you in a few hours. And your problem with damaged bike will be solved. 
Salvage motorbikes are still on the market. We are here to make your damaged or broken motorcycle scrapped. We have a special Breakers License which allows us to make everything according to the law regulations in the UK. You can trust us – we will arrange collection and scrapping and you won't have to worry. Quick and simple. Contact us and see how easy it is!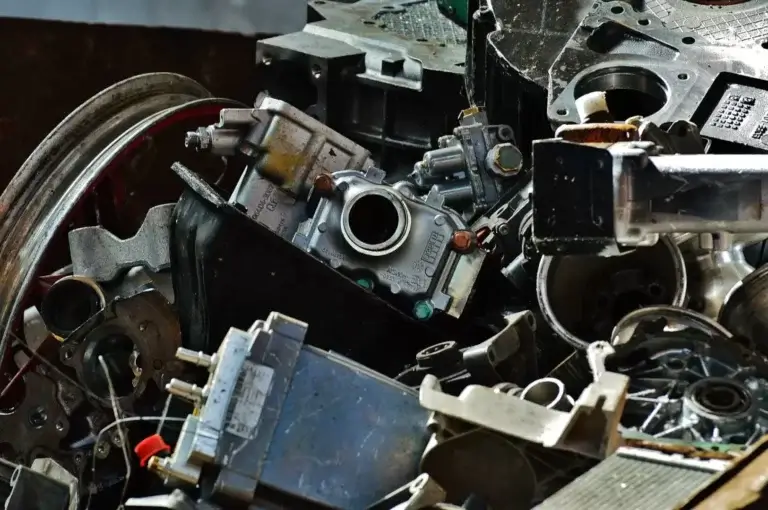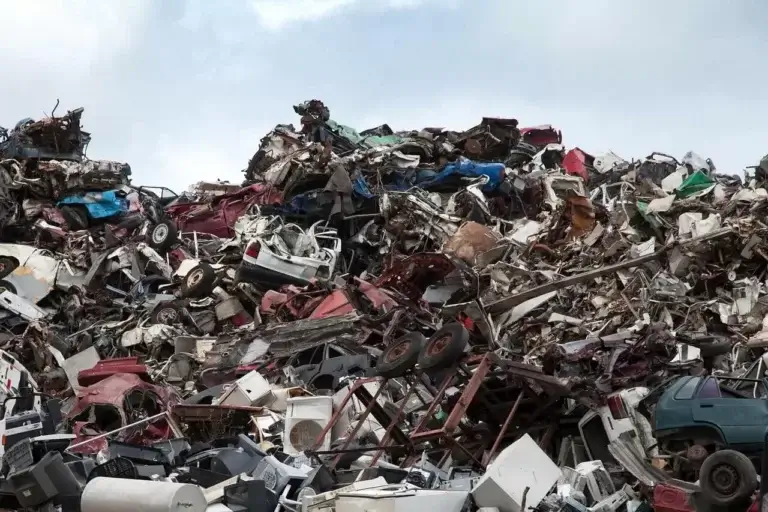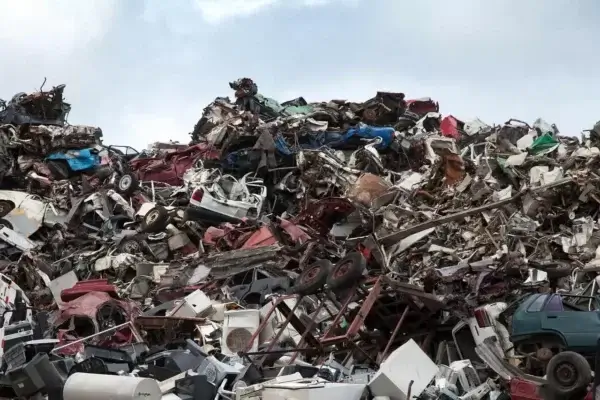 Scrap a motorbike in a legal way with the trusted and experienced company. We offer you very competitive terms. If you would like to cooperate with us, you will see that this is the best and the easiest way of scrapping your vehicle. Just fill in the form and put there some information about the damaged bike. We will contact you with free valuation in minutes. No time-wasting. Collection is usually on the same day or even in a few hours after agreeing all of the terms in the offer.
Scrap my motorbike - Our offer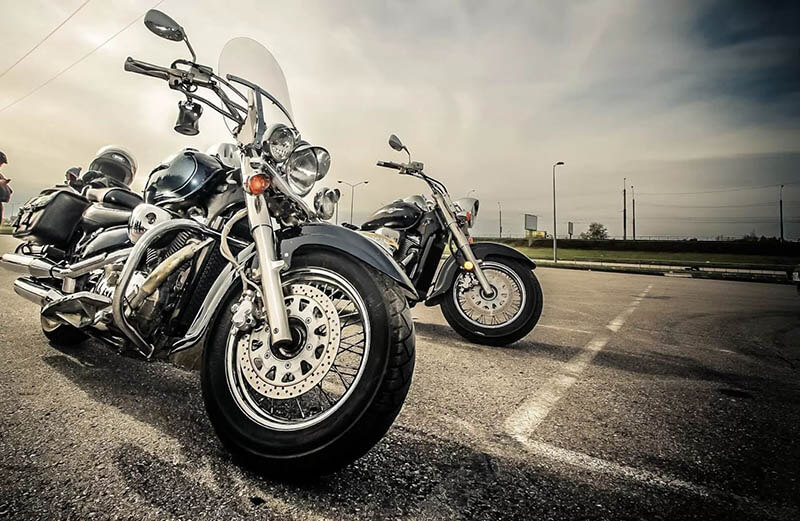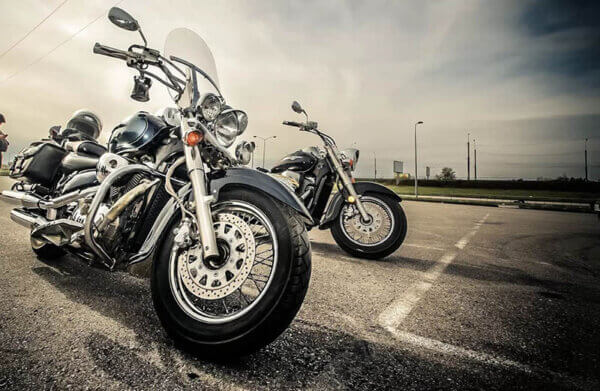 We are experienced buyers of motorbikes across the United Kingdom, but we are able to collect motorbikes from thee whole Europe. We let you spare your time. Instead of spending hours on searching for a buyer of your motorbike, just let us know. We will come and pick your bike immediately. We give a good price offers that will satisfy you. With us, you will sell your motorbike quickly and legally. We arrange all necessary documents. We have Breakers license – it means that we have the permission from the Government to buy the damaged motorbikes.
Our service works in all UK – in England, Wales, Northern Ireland and Wales. Wherever you have a bike to be sold, there we come. 
Scrap my motorbike - We scrap motorbikes in the UK - England, Scotland, Wales
We buy any bike within a few hours from your call from any place in the UK: London, Aberdeen, Armagh, Bangor, Bath, Belfast, Birmingham, Bradford, Brighton, Bristol, Cambridge, Canterbury, Cardiff, Carlisle, Chelmsford, Chester, Chichester, Coventry, Derby, Derry, Dundee, Durham, Edinburgh, Ely, Exeter, Glasgow, Gloucester, Hereford, Inverness, Kingston upon Hull, Lancaster, Leeds, Leicester, Lichfield, Lincoln, Lisburn, Liverpool, City of London, Chelsea, Fulham, Wandsworth, Lambeth, Southwark, Tower Hamlets, Hackney, Islington, Camden, Brent, Ealing, Hounslow, Richmond upon Thames, Kingston upon Thames, Merton, Sutton, Croydon, Bromley, Lewisham, Greenwich, Bexley, Havering, Barking and Dagenham, Redbridge, Newham, Waltham Forest, Haringey, Enfield, Barnet, Harrow, Hillingdon, Manchester, Newcastle, Newport, Newry, Norwich, Nottingham, Oxford, Perth, Petersborough, Plymouth, Portsmouth, Preston, Ripon, St Albans, St Asaph, St Davids, Salford, Salisbury, Sheffield, Southampton, Stirling, Stoke-on-Trent, Sunderland, Swansea, Truro, Wakefield, Wells, Westminster, Winchester, Wolverhampton, Worcester, York.