Value my motorbike – We offer free value of your motorbike. Just fill the form in and describe your bike. The more will we know about your motorbike, the easier will the quotation be for us.
Is your bike damaged and you would like to scrap it? Or maybe it's better for you to sell only some parts? We know how much time will it cost you to sell it individually, that's why we created Cash For Damaged Bike to make it simple and easy.
Value my bike - Fill in the form
Fill the form in and we will contact you with the best price offer within 24 hours.
After filling in the simple form or contacting us via Whatsapp and leaving some information regarding your motorbike, we will prepare a free valuation of your bide. We guarantee the competitive price and quick collection from any place in the UK. We buy any motorbike, even the write off bikes and spare parts. Our experience comes from many years of activity in business. if you are considering selling your motorbike, we have a good offer for you. When you are satisfied, we do the rest and you can enjoy the money.
How much is my motorbike worth?
Motorcycle valutation can be hard for someone unfamiliar with it. The valuation of your motorcycle depends on many factors, such as:
– condition
– year
– make and model
– type of damage
We also purchase parts of motorbikes in every condition – just drop us a line, fill in the contact form and we will value it for you for free.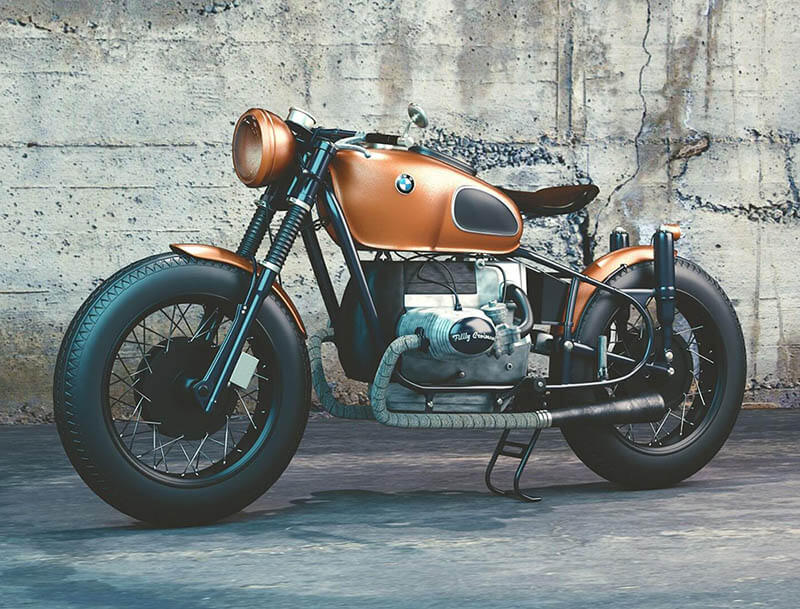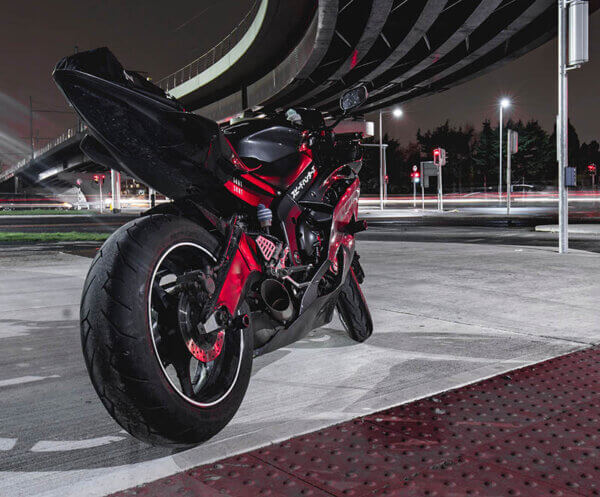 Once you have completed the form, we will get back to you as soon as possible. If the price is right for you, we will make a deal within 24 hours!
We buy motorbikes for cash, so our valuation is free. All you need to do is fill out our application form, send us photos, write a few details about your motorcycle and we will get back to you with a quote as soon as possible!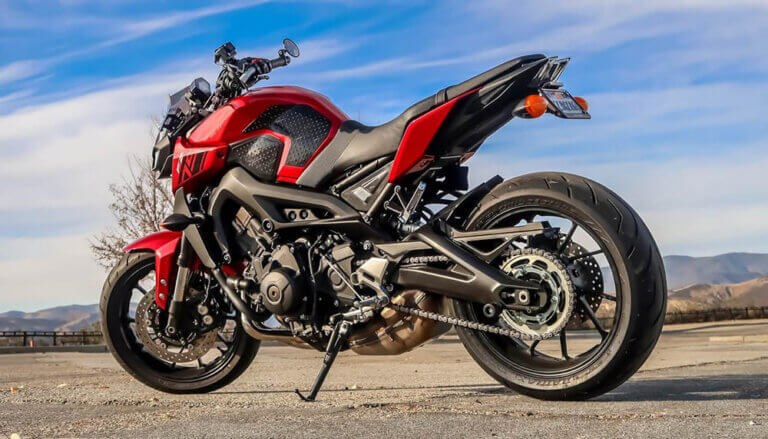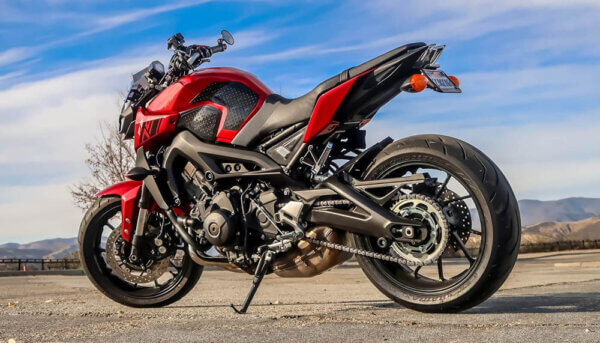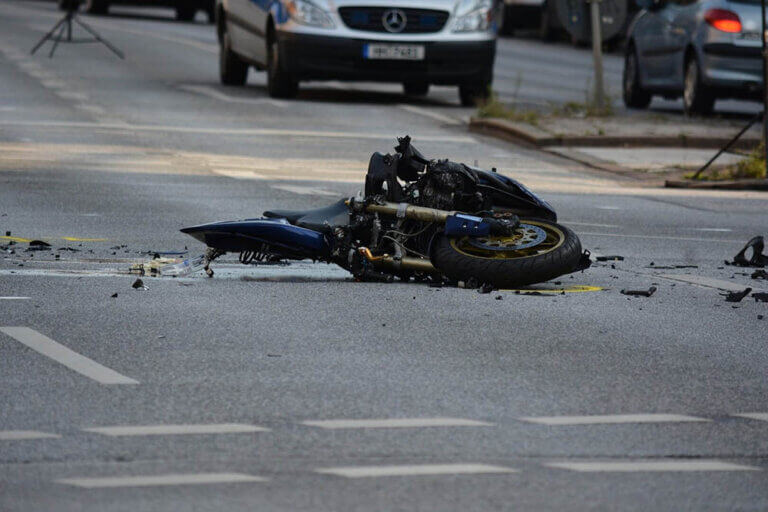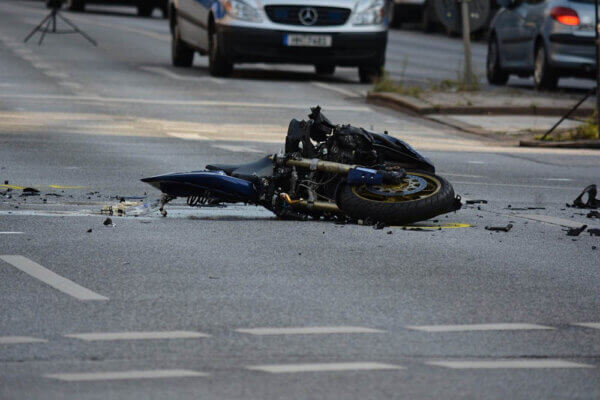 We buy any bike valuation
We pay in cash for all motorbikes – used and damaged. We also buy motorcycles with serious damage, in whole or in part. We pay top cash for category B write off.
Do not hesitate – if you want to sell a motorcycle, we will buy it, regardless of its condition. Just fill in the form and we will call you back!
Value my bike by registration
The value of your motorcycle can be determined after providing the registration number. However, we will not be able to see many of the details of your motorcycle and such a valuation may be underestimated. Therefore, we encourage you to fill in our form in which you can carefully describe your motorcycle and we will estimate its value and call you back.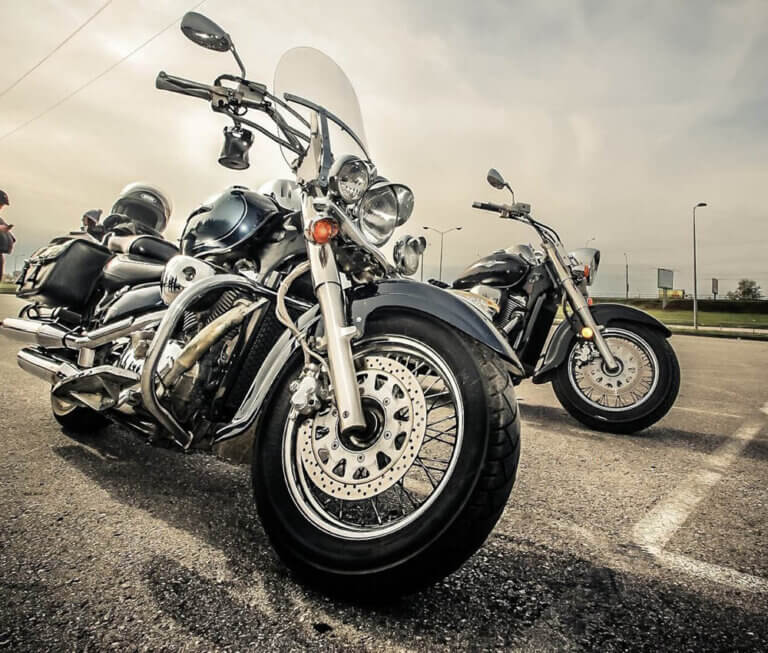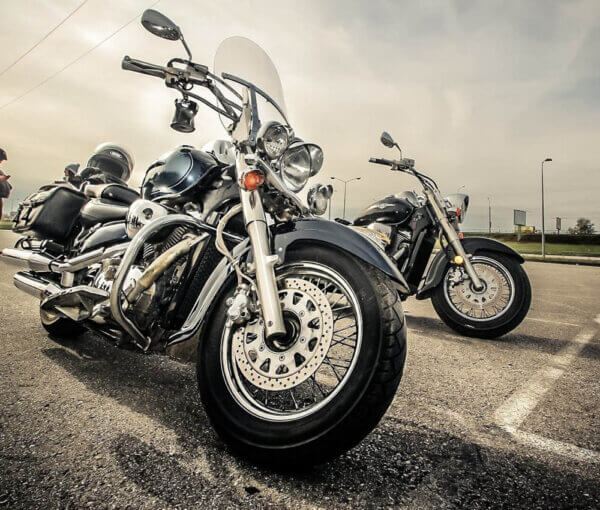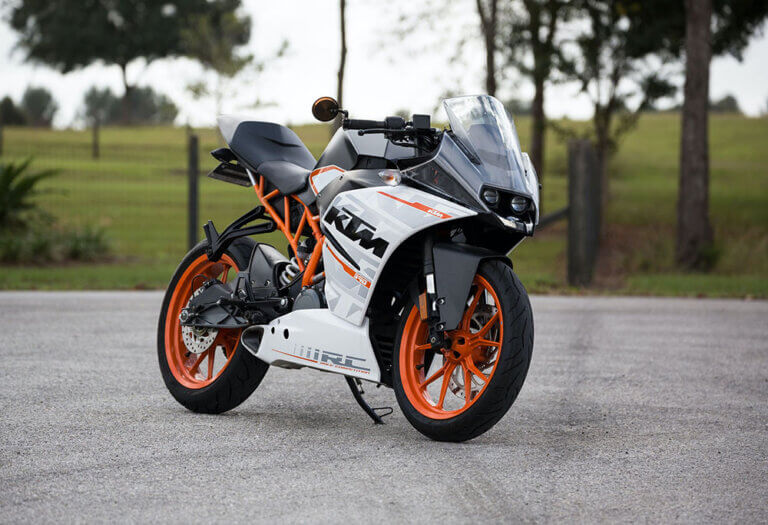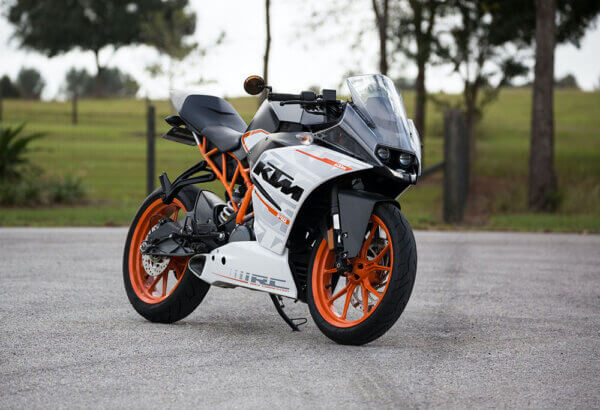 Bike valuation - do it today!
You can value your motorbike and sell for cash today. With our team it's possible. We offer the quickest process. No wasting of time, no unnecessary documents. Clearly and transparently. No hidden points. We will buy your motorcycle, even if it's:
old
new,
broken,
damaged,
took part in an accident.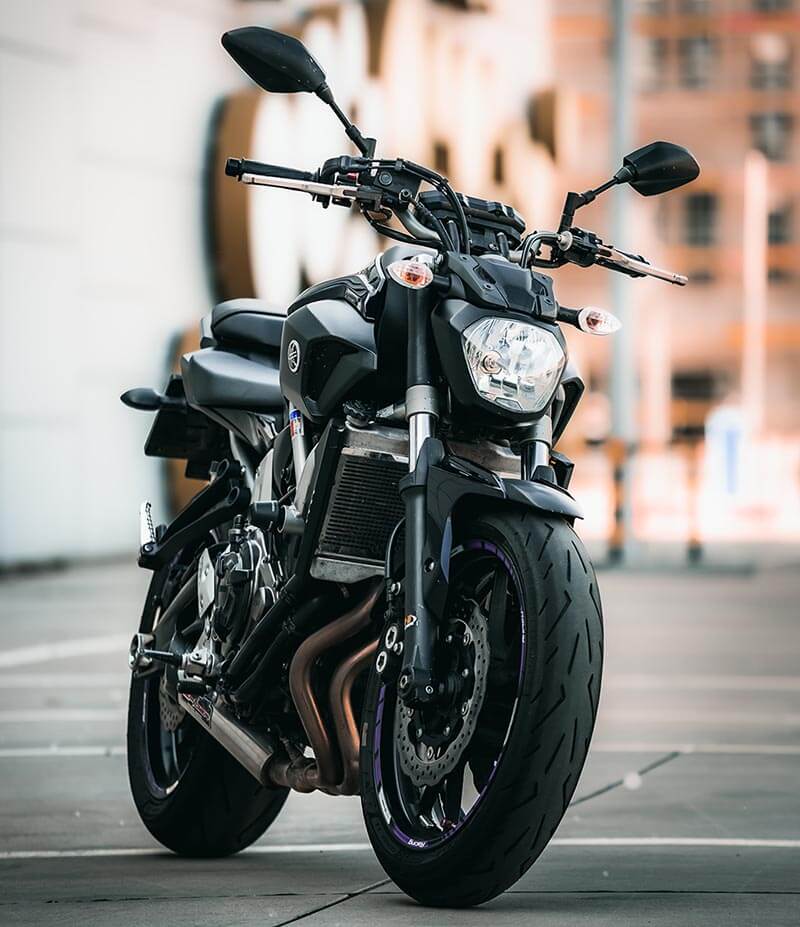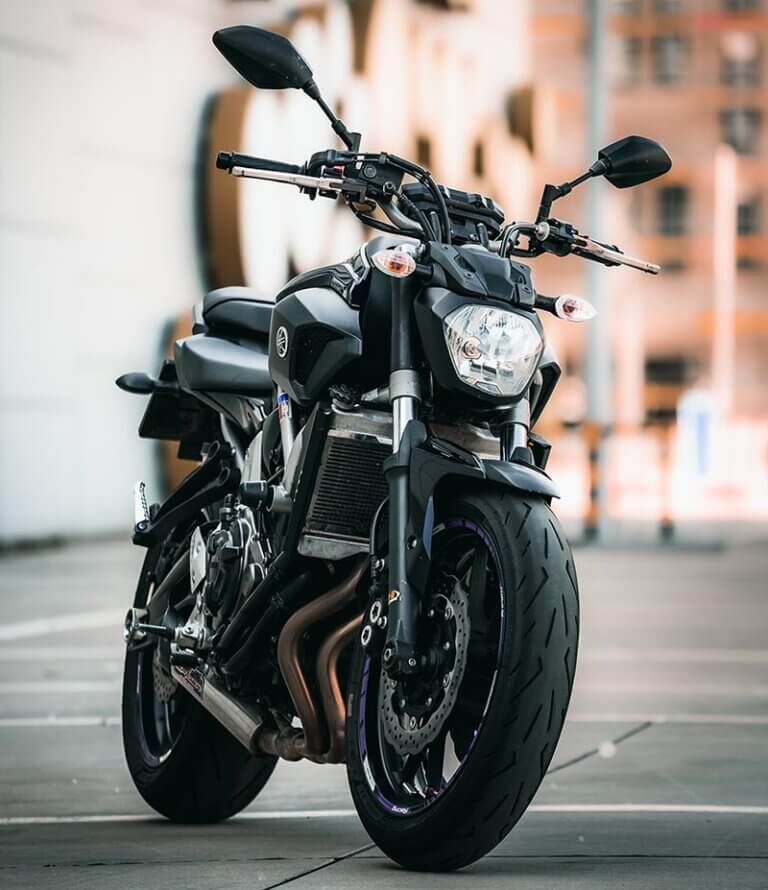 Value my bike instantly - how does it work?
You can sell us any motorbike in regardless of its condition – you get from us money even if your motorbike is damaged (due to accident or fire or any other accident), if it doesn't work or when the engine doesn't start. You do not have to worry about it – we purchase even write off!
We arrange transport from every place in the Mainland, the United Kingdom (not only in London), Ireland and UE. We collect your motorbike within 24 hours. You can rely on us seven days a week at every time. 
We are a legal company with appropriate documents that works on the British market. We have very important Breakers License which means that we have permission from UK Government to buy your damaged motorbike.
Value my motorbike - for free in the UK - England, Scotland, Wales
We value your motorbike for free and buy for cash within a few hours from your call from any place in the UK: London, Aberdeen, Armagh, Bangor, Bath, Belfast, Birmingham, Bradford, Brighton, Bristol, Cambridge, Canterbury, Cardiff, Carlisle, Chelmsford, Chester, Chichester, Coventry, Derby, Derry, Dundee, Durham, Edinburgh, Ely, Exeter, Glasgow, Gloucester, Hereford, Inverness, Kingston upon Hull, Lancaster, Leeds, Leicester, Lichfield, Lincoln, Lisburn, Liverpool, City of London, Chelsea, Fulham, Wandsworth, Lambeth, Southwark, Tower Hamlets, Hackney, Islington, Camden, Brent, Ealing, Hounslow, Richmond upon Thames, Kingston upon Thames, Merton, Sutton, Croydon, Bromley, Lewisham, Greenwich, Bexley, Havering, Barking and Dagenham, Redbridge, Newham, Waltham Forest, Haringey, Enfield, Barnet, Harrow, Hillingdon, Manchester, Newcastle, Newport, Newry, Norwich, Nottingham, Oxford, Perth, Petersborough, Plymouth, Portsmouth, Preston, Ripon, St Albans, St Asaph, St Davids, Salford, Salisbury, Sheffield, Southampton, Stirling, Stoke-on-Trent, Sunderland, Swansea, Truro, Wakefield, Wells, Westminster, Winchester, Wolverhampton, Worcester, York.