We buy any motorbike in Leeds, regardless of its condition! We are interested in buying from you old and damaged motorcycles in Leeds. All you need to do is provide us with some information about your bike by filling out the form below or by contacting us via Whatsapp or e-mail. We are waiting for your application.
Fill the form in and we will contact you with the best price offer within 24 hours.
Sell your motorcycle Leeds
You think, you can sell your motorcycle in Leeds in minutes? Of course! Save time and nerves – contact us! Just a few clicks and we will come for your vehicle. We guarantee fast and safe payments. You can sell your motorbike regardless of its condition: whether it is new or scrapped, even if it has not been serviced, there is no road tax, etc.
Sell my damaged bike Leeds
Sell ​​my damaged bike Leeds, you thought?  We are here. We guarantee a reliable transaction and safe payment. The paperwork is on us. We will prepare an appropriate offer within a few minutes. After making an appointment, we come to pick up your bike and arrange all the necessary documents. Then you get your cash. Contact us.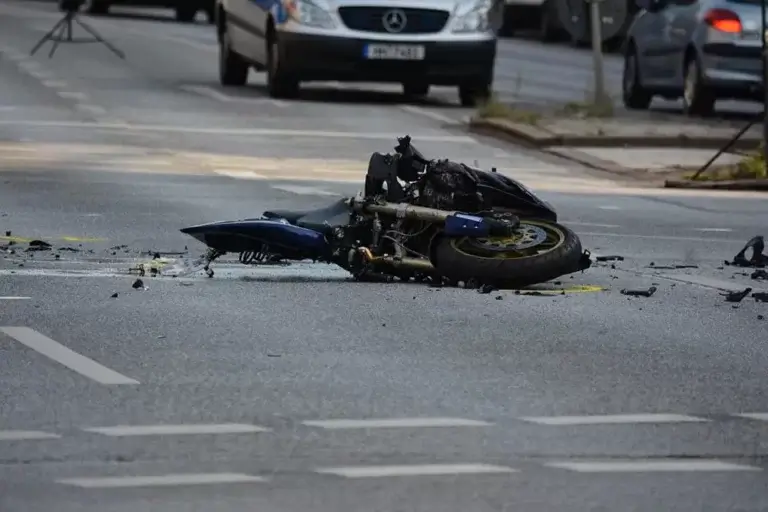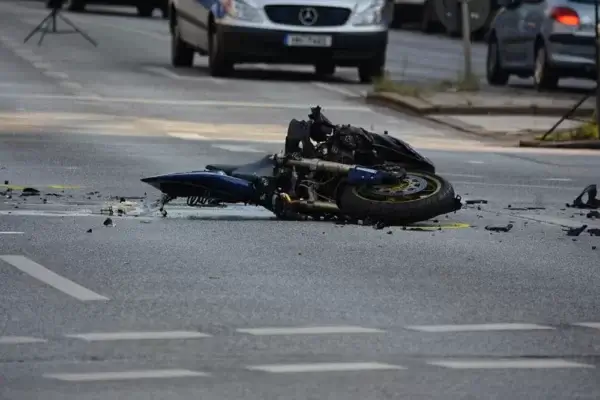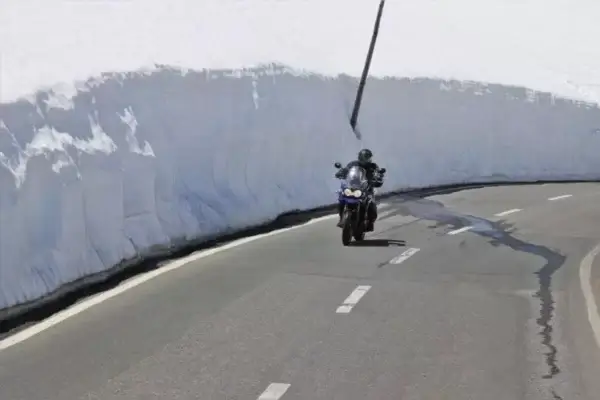 Buy my motorbike Leeds! We are tightened and ready to do so. Fill out the form and write us information about your motorbike. Our consultant will contact you for a free quote for your vehicle. Once agreed, our transport car will arrive and pick up your bike from Leeds.
We buy vehicles in any condition:
 We can scrap your bike without any problems. We are the holders of the "Breakers" license, which allows us to legally scrap your motorcycle. Just let us know you want your bike scrapped in Leeds.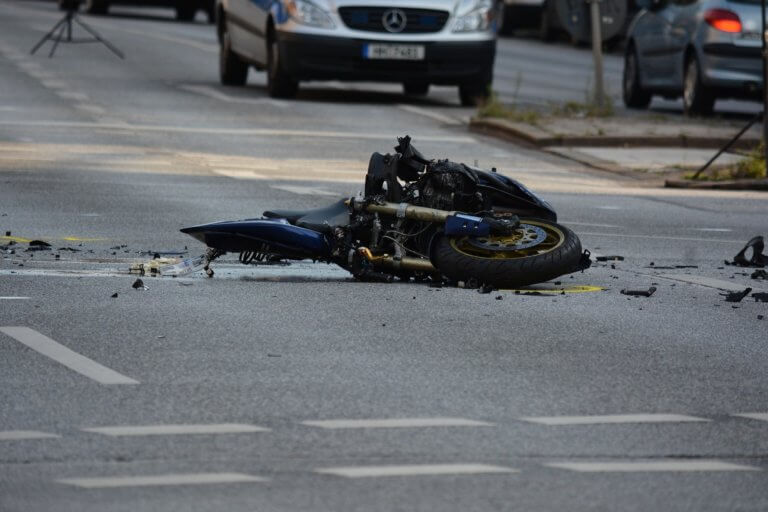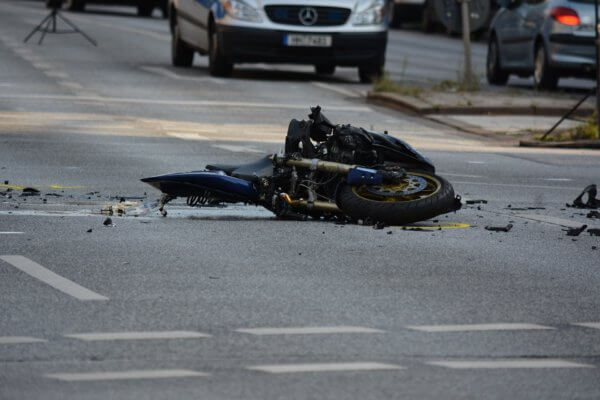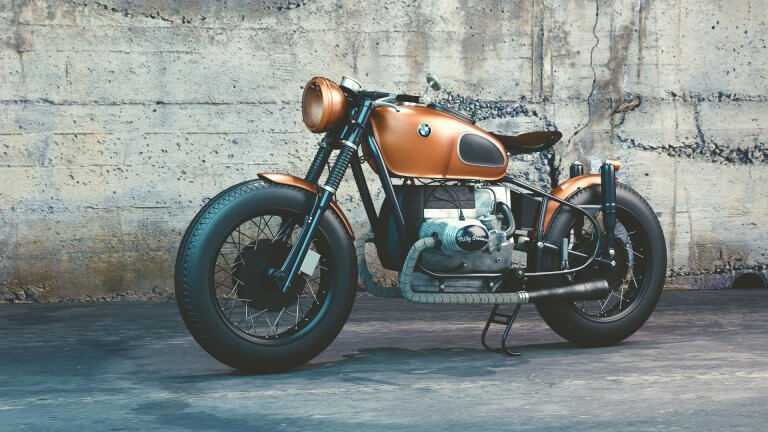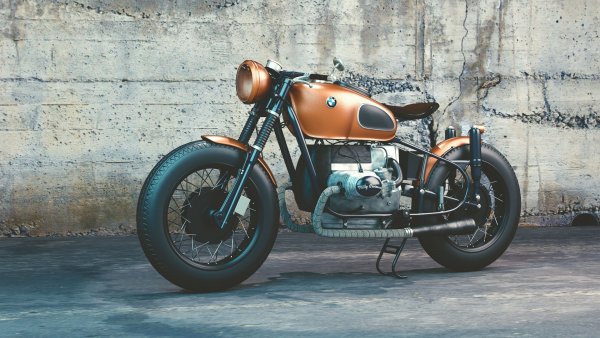 Free valuation almost in minutes is what we offer to you after filling in the form on our website. You receive a good cash for any type of motorbike, especially broken and damaged vehicles when cooperating with us. We offer quick and satisfying valuation for motorbikes in Leeds.
How to sell your bike in Leeds with us?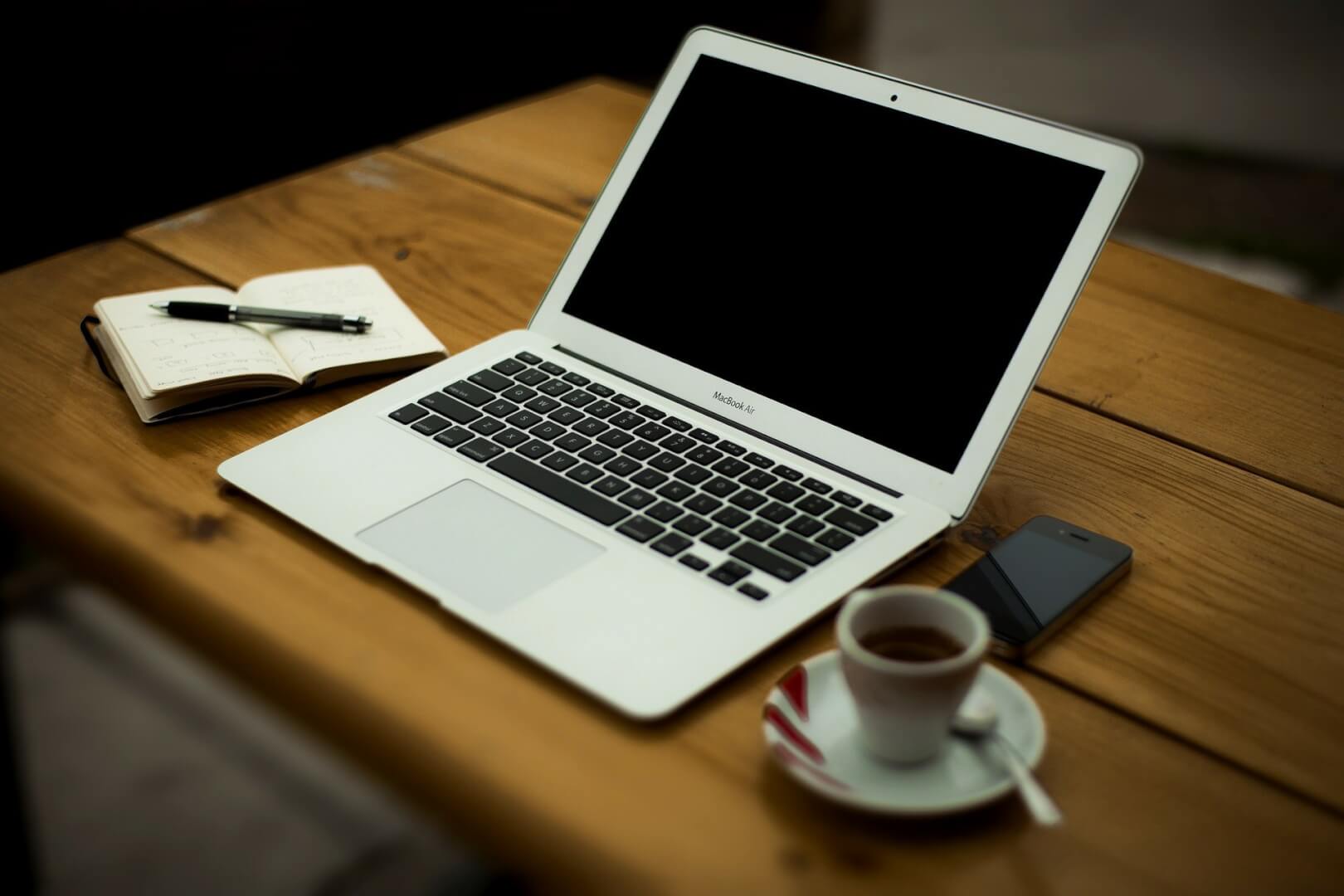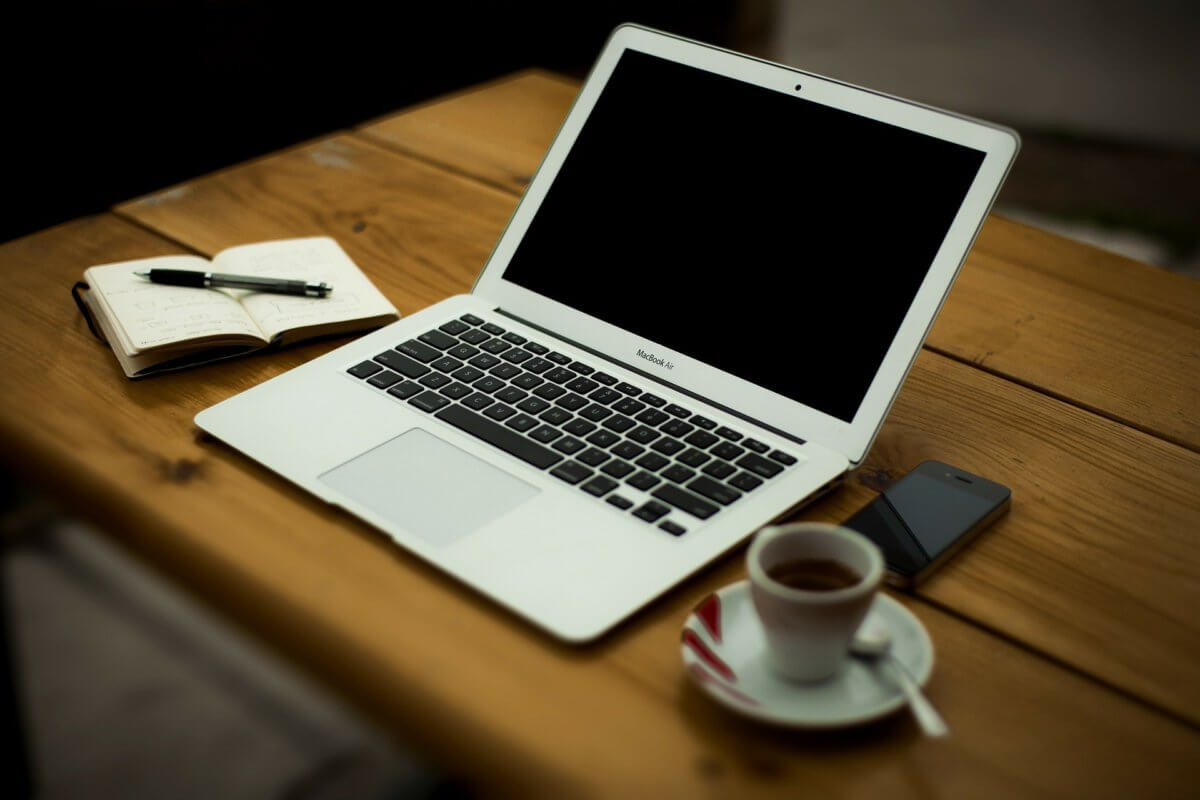 Fill the form in, call us via Whatsapp or send a regular e-mail message to us.​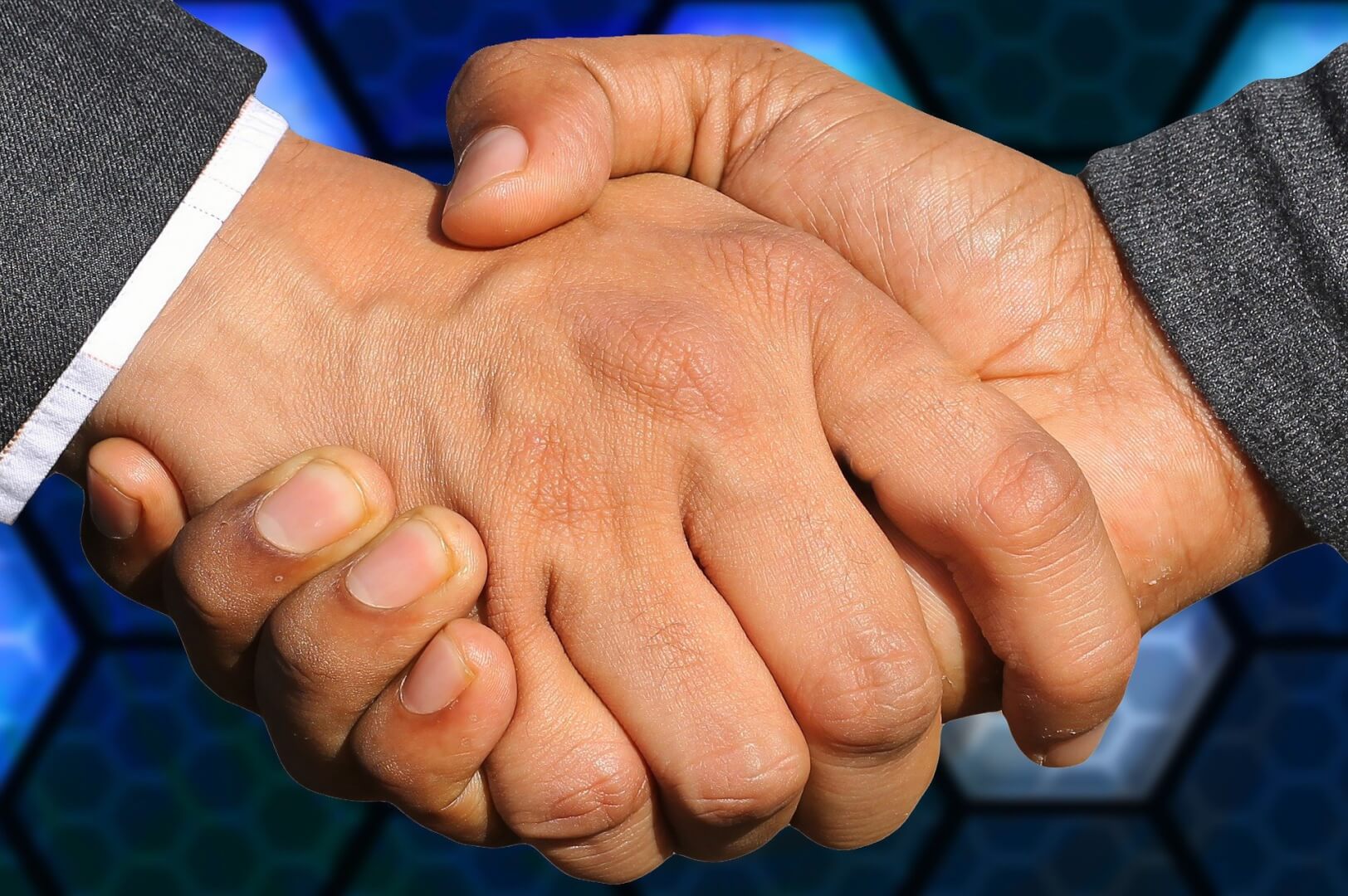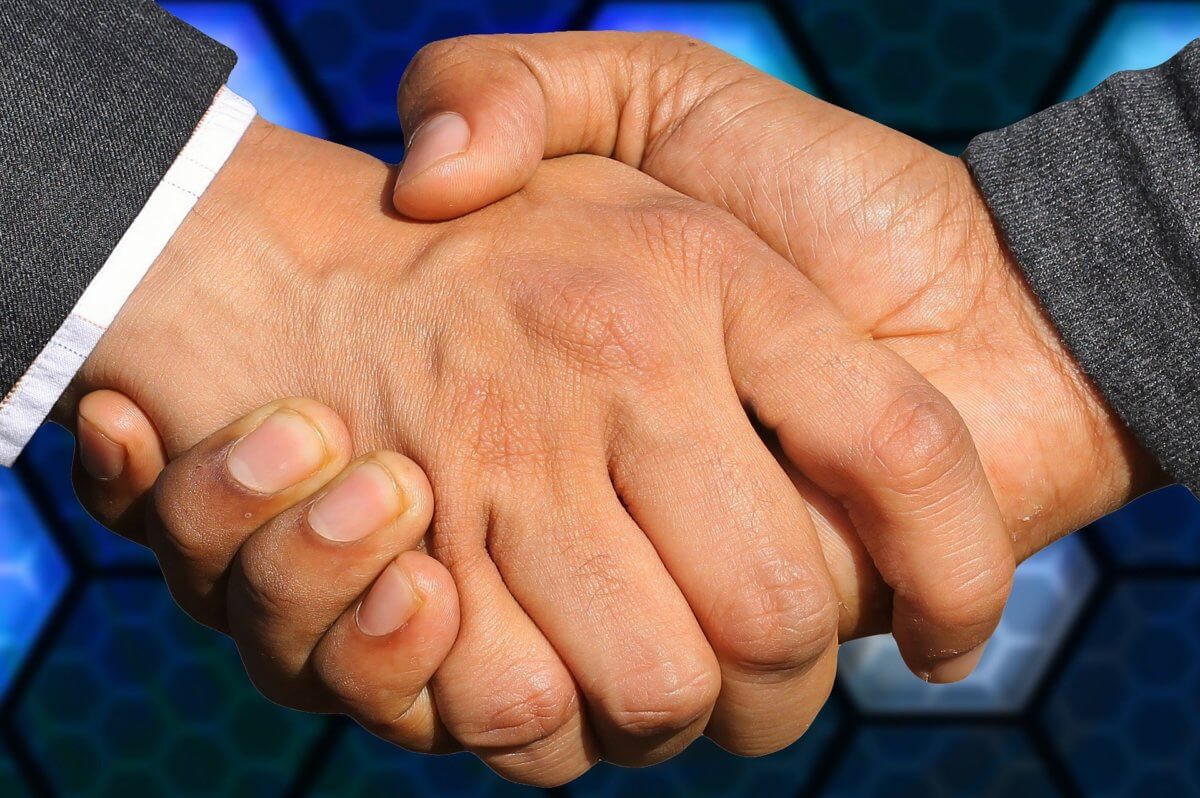 Accept the offer we prepare for you. We usually valuate vehicles in minutes and we pay top cash for category B write off.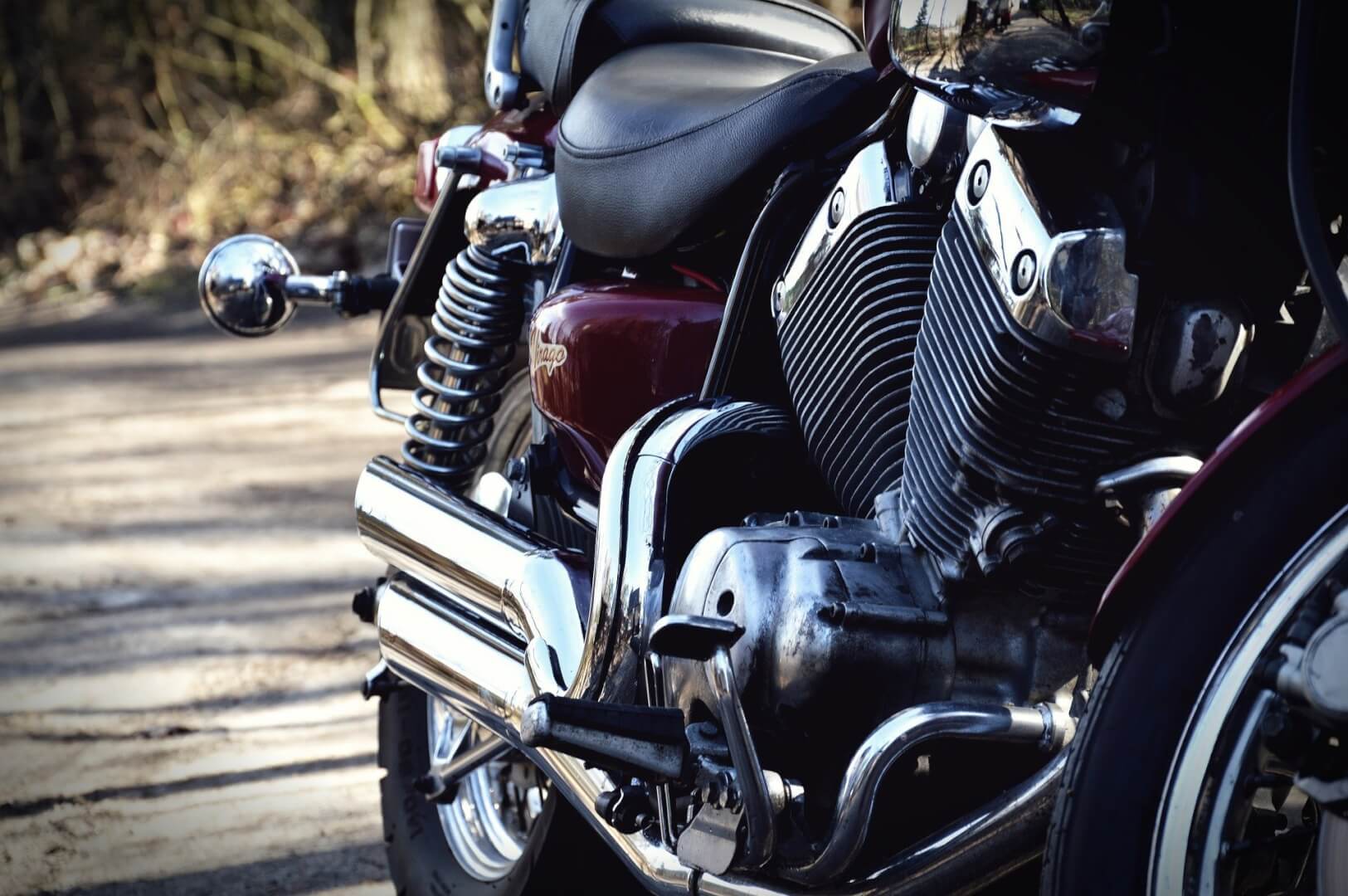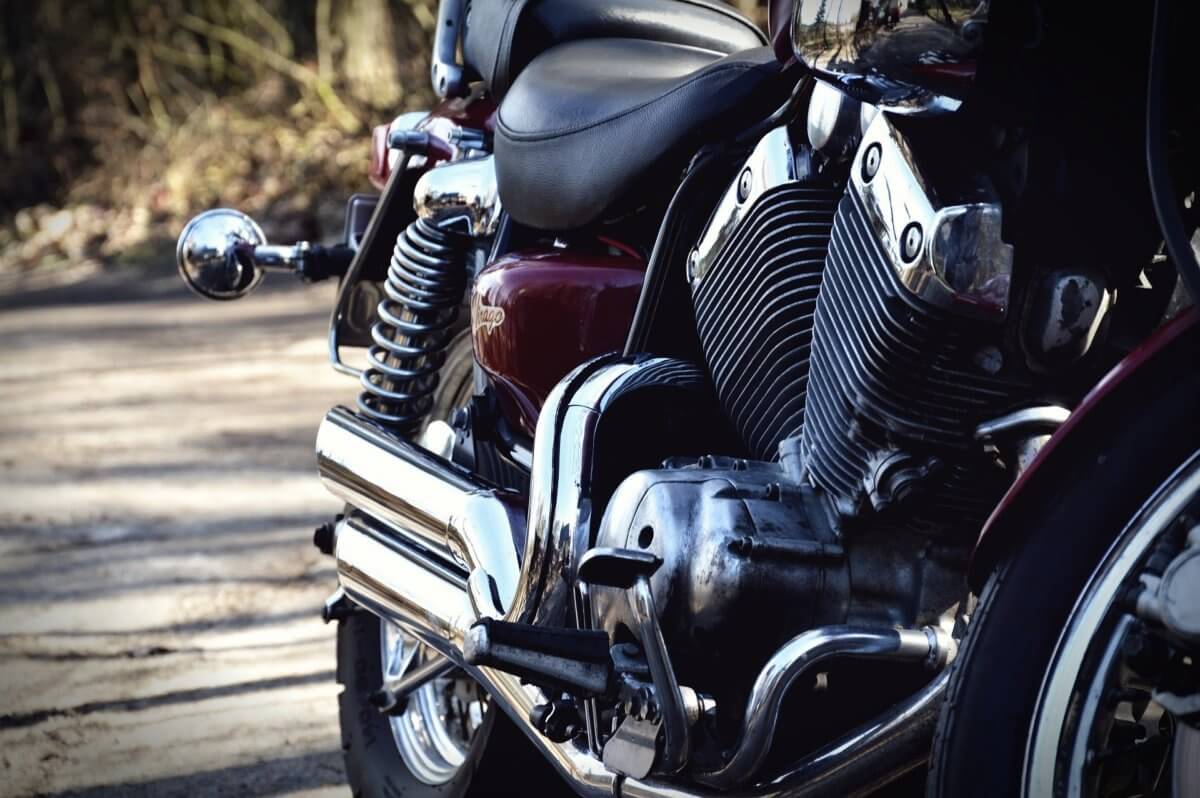 Sell your bike to us with secure payment and very quick collection. That's it. It was easy, isn't it?
Our company "Cash for a damaged bike" is run by experienced buyers. We are on the British market for over 16 years. We are interested in collecting motorcycles, even in bad condition. Thanks to a special "Breakers Licence", we can scrap motorcycles.
We have many car transporters ready to pick up bikes in all conditions throughout England, Wales and Scotland. We also pick up motorcycles from continental Europe and beyond.
Sell your motorcycle today to an experienced buyer
Our Customers' testimonials
I got rid of the unnecessary motor and freed up a space in the yard. With the money I received, I bought a new gate!
I couldn't sell my bike for a long time, because nobody wanted to give me a good price. Now I'm racing on better equipment.
Who will buy a broken bike? I thought no one, but they bought it and paid good money!