We buy any bike in Lewisham – the area of London. If you currently are there and want or need any help in selling your motorbike – there we are! Just let us know some information about your vehicle. Fill in the form and we will come back to you with the best offer. We buy any bike no matter if your bike is broken or not. Contact us.
Fill the form in and we will contact you with the best price offer within 24 hours.
Sell your motorcycle today Lewisham
Sell your motorcycle today in Lewisham with us. If your bike is working, good, but it's also good if it's not. We purchase even write off vehicles. You will get your cash immediately, even in a few hours from the first contact. Valuation is totally free of charge.
Sell my damaged bike Lewisham
Do you have a damaged motorcycle? Do you want to sell it? We will do that. You can count on us. As an experienced team we will buy your motorbike and issue all necessary documents. Don't worry. We arrange everything. You will sell your damaged bike within a few hours. What to do? Just fill in the form, give us some piece of information regarding your vehicle and let us do the rest.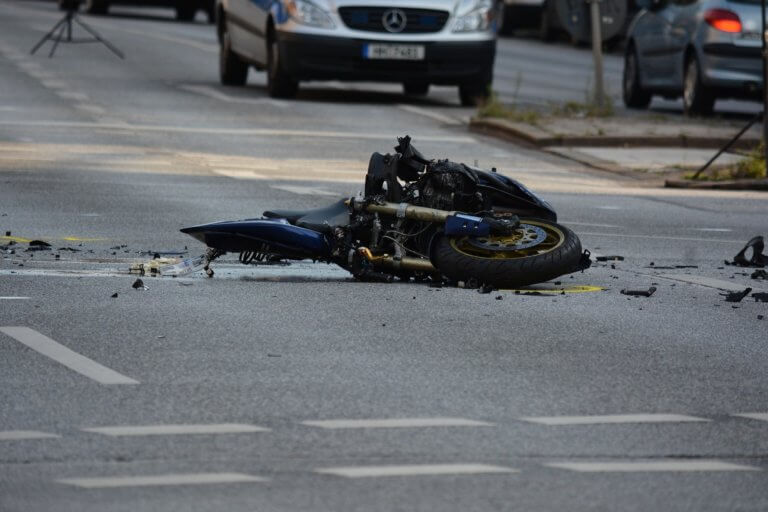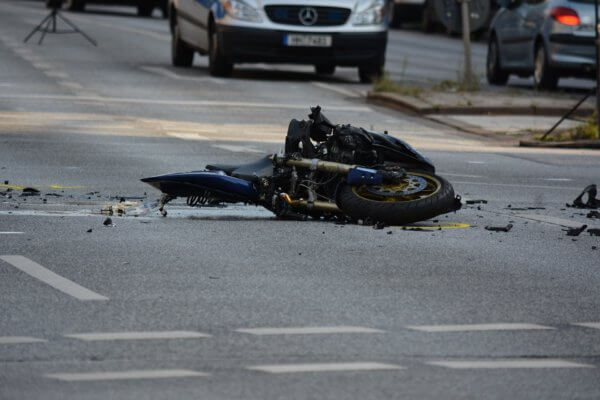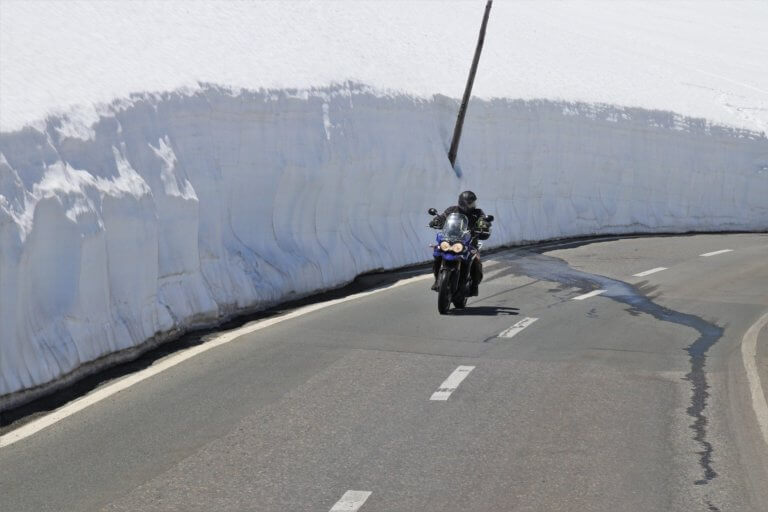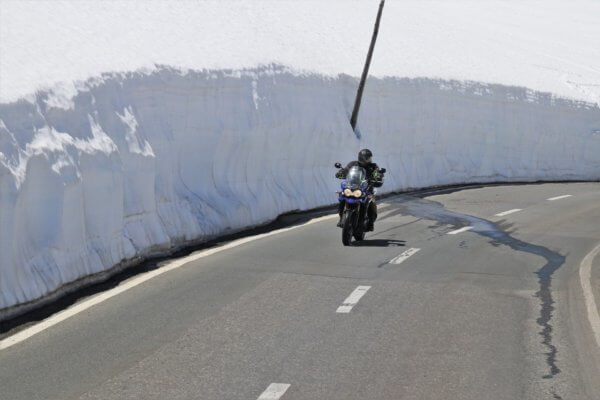 Buy my motorbike Lewisham
Buy my motorbike Lewisham – do you think of it? Just let us know, and we prepare a very good offer for you. We pay best cash for write off category B motorbikes in London area. Good terms and conditions, free valuation and very quick collection – these are points that distinguish us. Interested in? Contact us immediately. We're waiting for your message.
Sell my motorbike Lewisham
If you'd like to sell your motorbike and it's in Lewisham, London – it's good that you're here. We will handle it. You can contact us via filling the form on our website, via Whatsapp application or via an e-mail. We will come back to you with a valuation. After your acceptance, our staff will come and collect your bike from Lewisham or any other part of London. We pay cash and collect vehicles within a few hours from the first contact. Sounds good? You're welcome.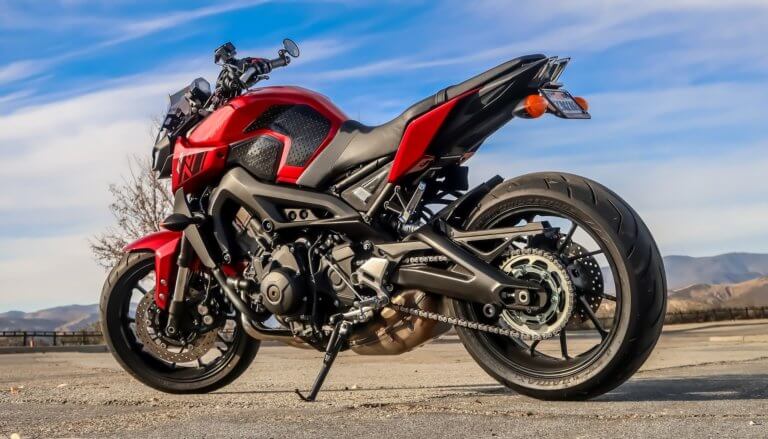 How to sell your bike in Lewisham? 3 easy steps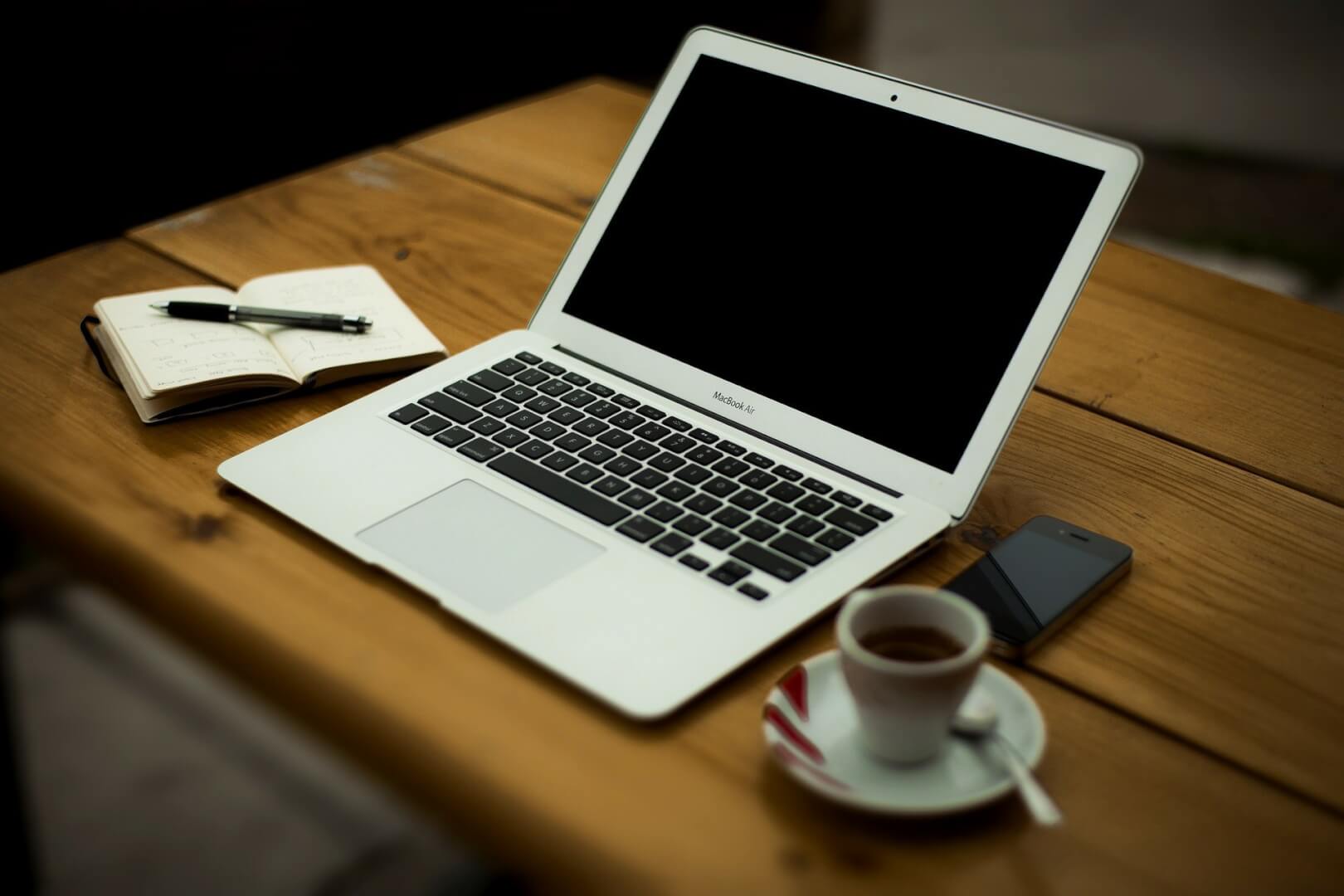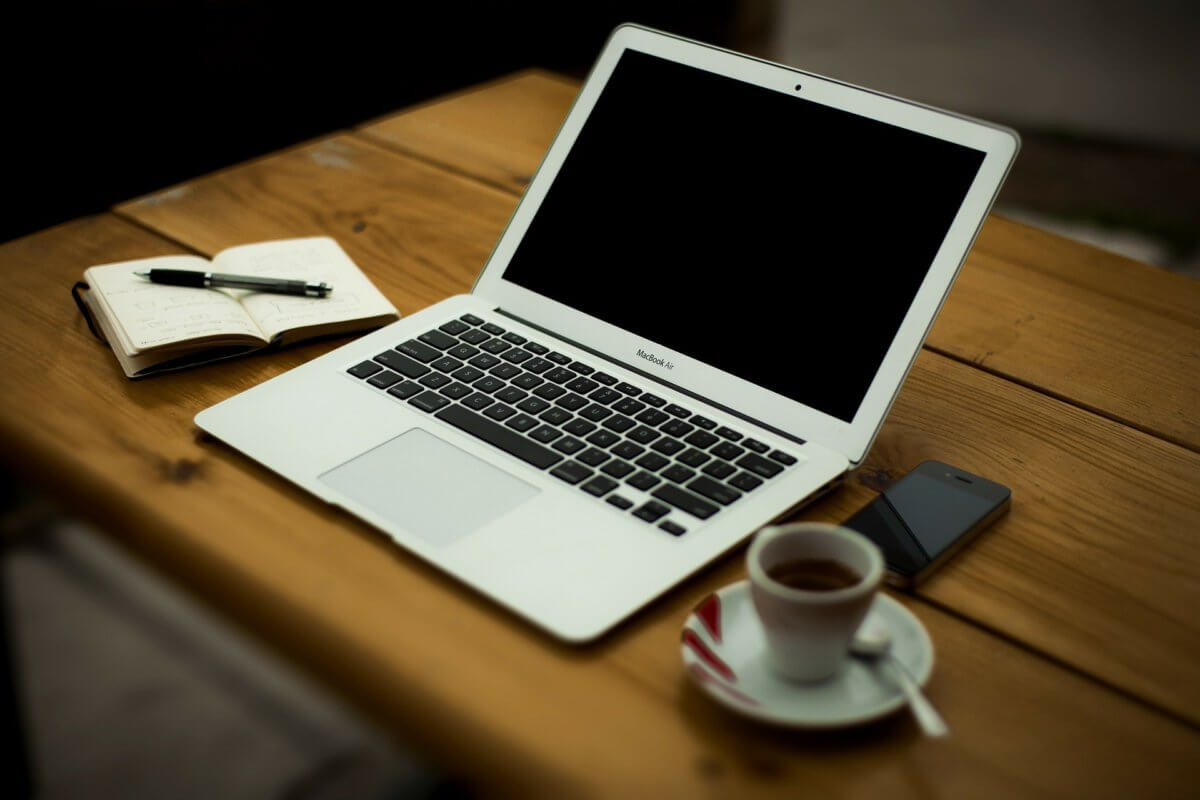 You can contact us with 3 different ways: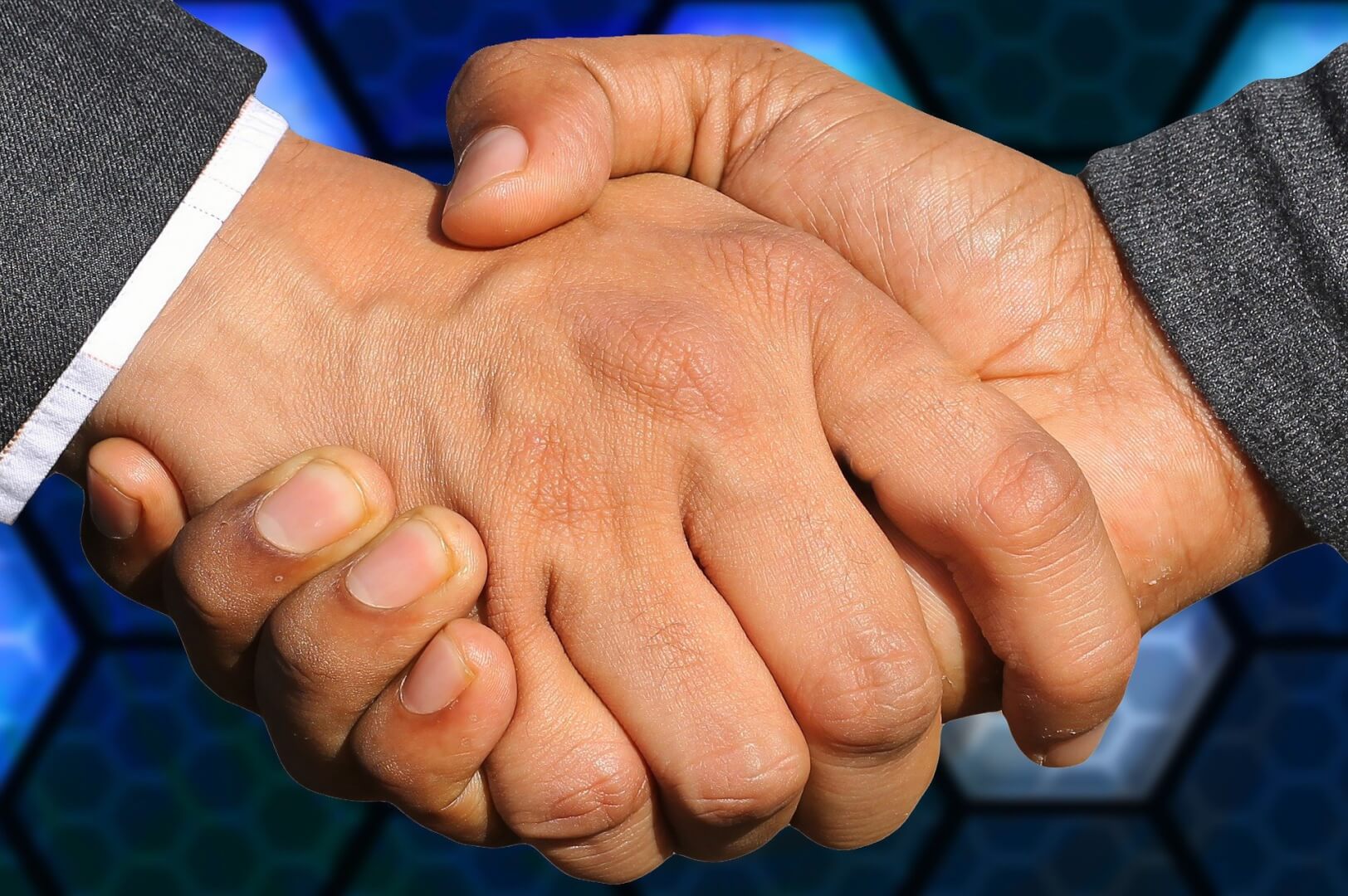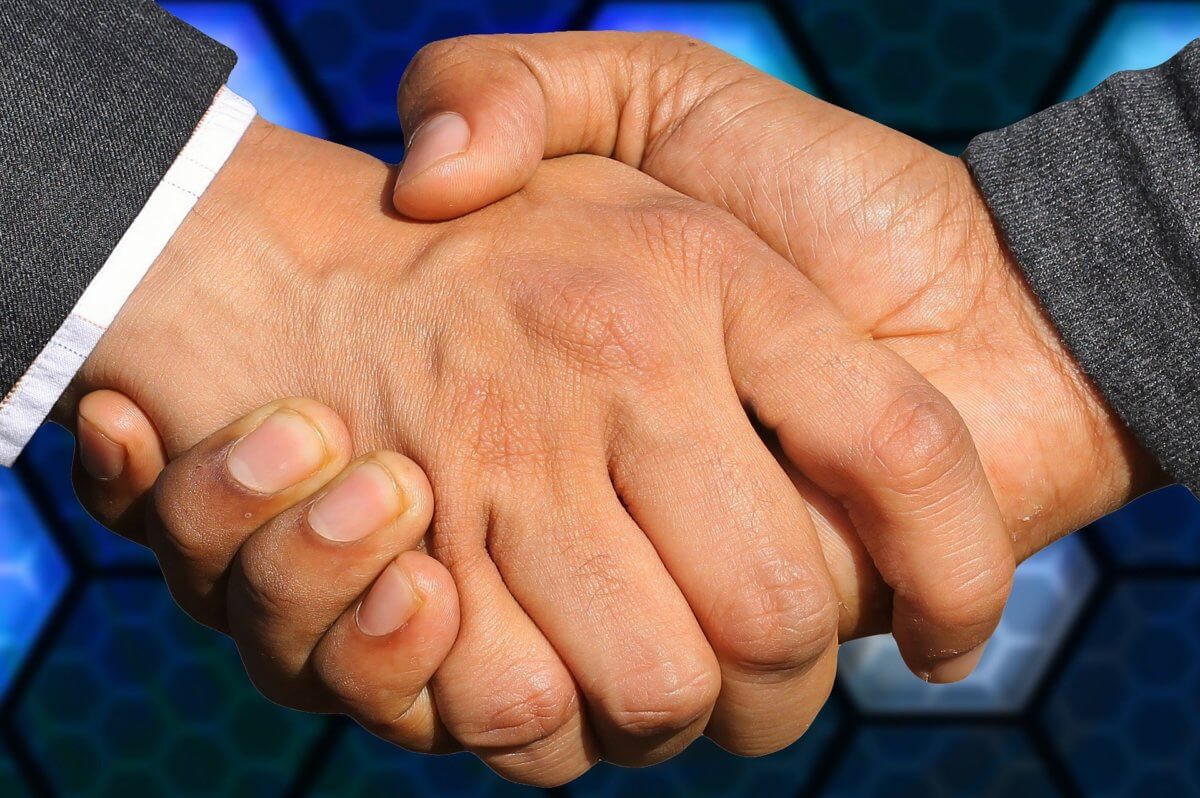 We offer free valuation of your vehicle. After giving us any information about it, we will offer you best terms.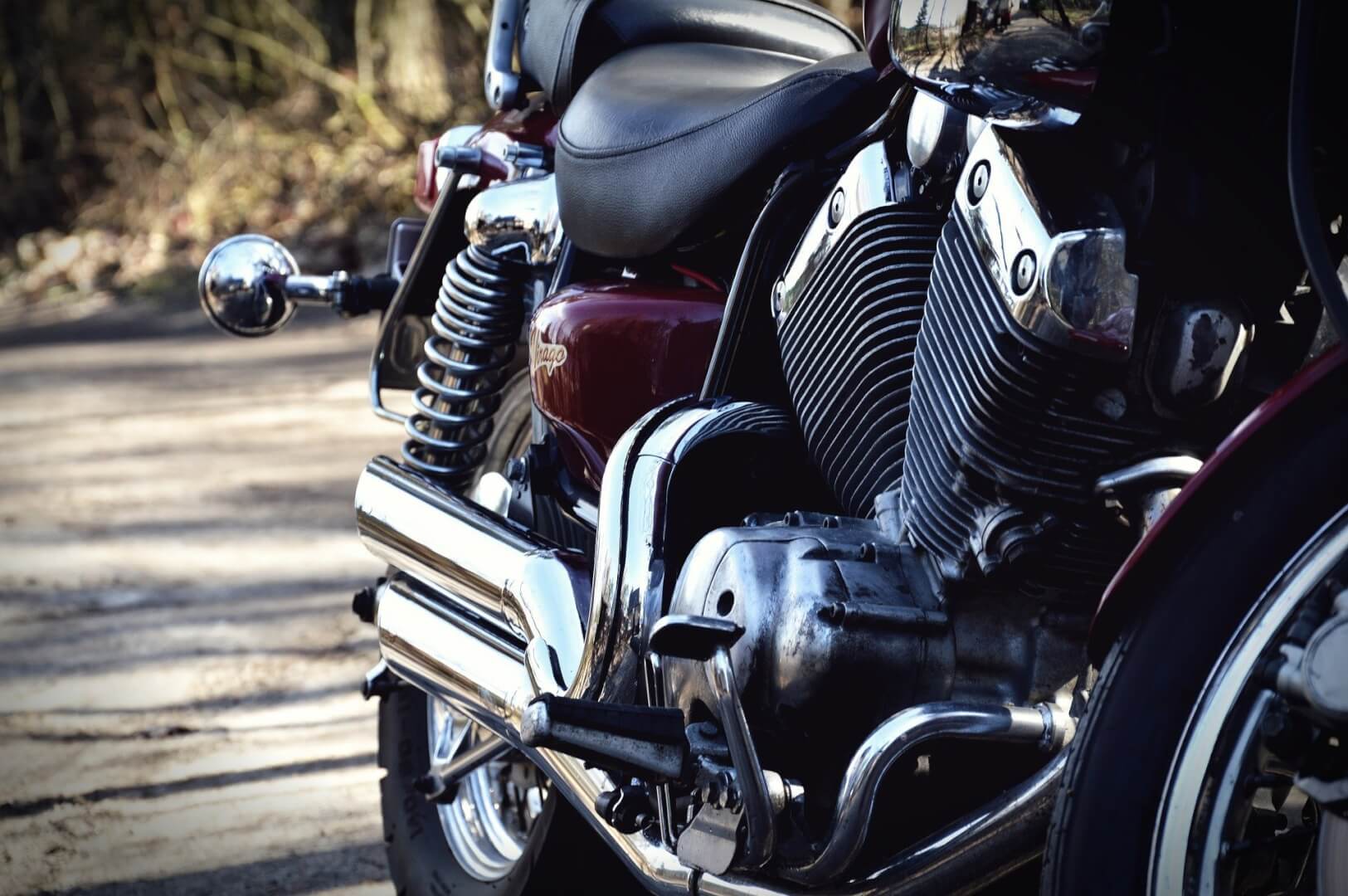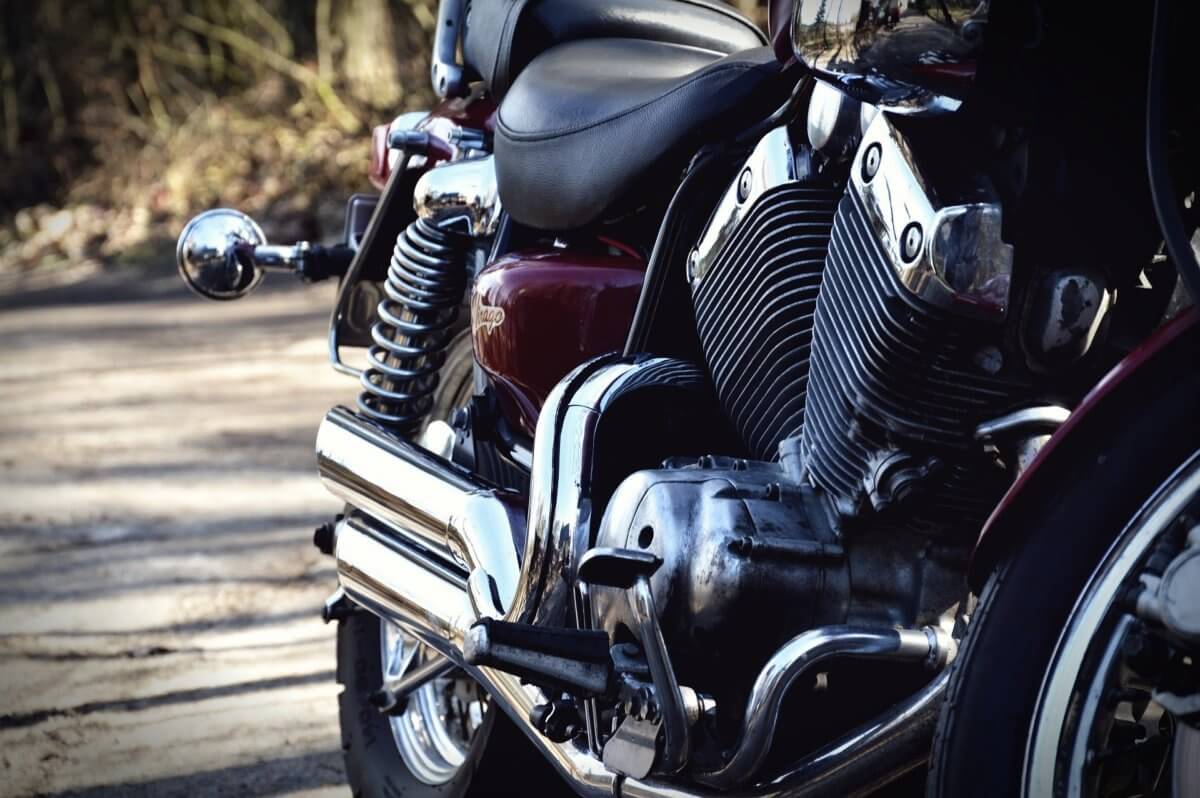 After accepting our offer, there's only collection of your motorbike left. We guarantee quick collection and we pay cash.
Value my motorbike Lewisham

Free valuation of your motorbike in Lewisham and any other London's area. Just contact us and describe your vehicle. You can add some photos. It will speed up our job. It's so easy. Pick us and we will take the reins. You don't need to bother – we will arrange everything.
Cash for motorbike Lewisham
Cash for motorbike in Lewisham? Yes, that's true. Our company is being built by experienced people who love what they do. What's more, we are very interested in paying valuable cash for your motorbike. We buy any bike:
old,
new,
broken,
damaged,
after an accident.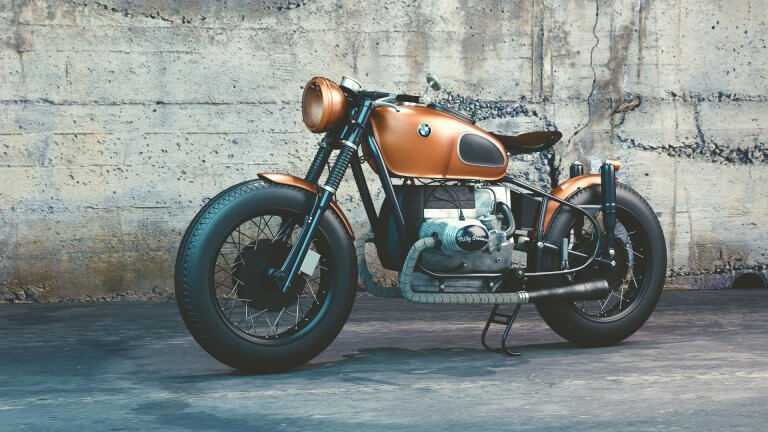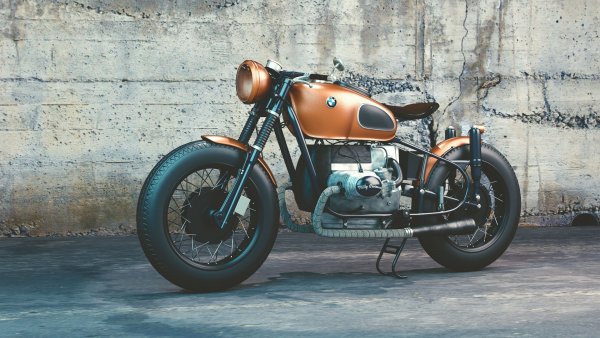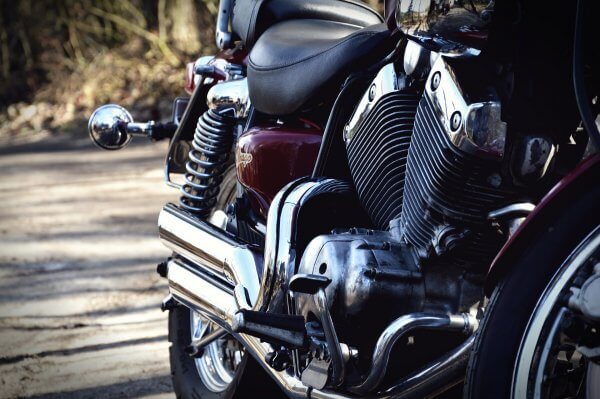 Scrap my motorbike Lewisham
Scrapping bicycle in Lewisham? Only with our company. Cash for damaged bike  – the team of people who care. If you are an owner of damaged or broken bike, just let us know and we will show up and collect it. then scrap it in a legal way. We have very important Breakers' License. You can trust us. We will arrange all necessary documents in paper. We buy motorcycles, sport bike, spare parts, Write off for cash in every city in England. As soon as we collect your bike, you will get money. 
Scrap your bike in Lewisham without any troubles. Proudly we can say that we pay top cash for motorbikes in London, Lewisham as well.. We pay top cash even for category B write off or spares motorbike. We always do our best to be on time, so you won't be dissapointed by our being late.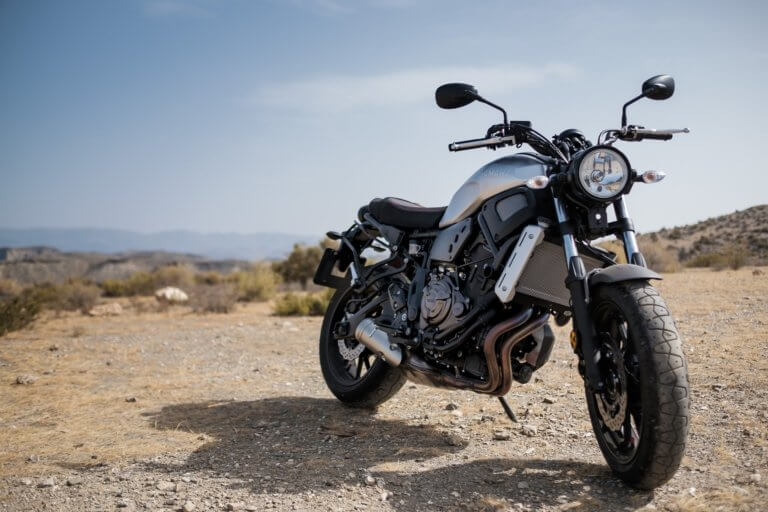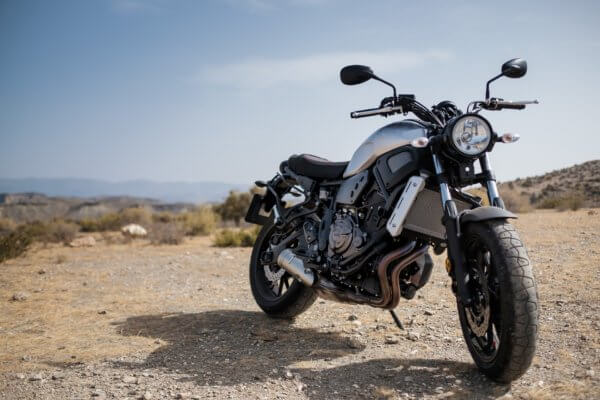 Sell your motorcycle today in Lewisham
Our company has been settled up by people who love motorbikes and they know them. Over 16 years of experience on the British market give us the specialists status. We're trusted company that works quickly. This is a demand of our times. Our customers are very satisfied with the job we do. That makes us very proud and gives us power to be better and better. 
We pay attention to the quickest replies to our customers' questions. We grow every day. Our easy and very fast collection is our priority. As a professional buyers' team we can proudly say that we pay top cash for damaged and broken bikes in Lewisham and other areas.
Our Customers' testimonials
I got rid of the unnecessary motor and freed up a space in the yard. With the money I received, I bought a new gate!
I couldn't sell my bike for a long time, because nobody wanted to give me a good price. Now I'm racing on better equipment.
Who will buy a broken bike? I thought no one, but they bought it and paid good money!
We buy any bike in London
We buy any bike from any area of London: City of London, City of Westminster, Kensington, Chelsea, Hammersmith, Fulham, Wandsworth, Lambeth
Southwark, Tower Hamlets, Hackney, Islington, Camden, Brent, Ealing, Hounslow, Richmond upon Thames, Kingston upon Thames, Merton, Sutton, Croydon, Bromley, Lewisham, Greenwich, Bexley, Havering, Barking, Dagenham, Redbridge, Newham, Waltham, Forest, Haringey, Enfield, Barnet, Harrow, Hillingdon.