We buy any bike London – we are ready to collect your motorcycle no matter what condition it is. Whatever the make, model, year. We collect motorbikes from London just in few hours after the terms agreement. 
Our team is experienced, and well-equipped. We care about all documents. Moreover, we provide quick process and good cash. Everything in safe and secure way.
If you're interested in selling your motorbike, contact us immediately. Fill in the form below, contact us via Whatsapp or send us an e-mail. See our FAQ site in order to get some answers.
Fill the form in and we will contact you with the best price offer within 24 hours.
Sell your motorcycle London
The process of selling a motorcycle on your own may be problematic. But we are here to help you. We are going to sell your motorbike in London just in a few clicks.
No time to spare – everything is clear and easy. Contact us now.
Completely free valuation, secure payment, legal process with all documents needed. We buy any bike London. Whether it's old or new, scrap, damaged or without the road tax.
"Sell my damaged bike in London" – would you like to sell your motorbike? What you have to do is just filling in the form on our website. The rest is on us. We'll prepare a competitive offer and, in a few hours, we are ready to collect your motorbike from London or any place across the UK. 
We're an experienced buyers' team working across the UK and in Europe as well. Not only that, but we buy any bike: old, new, broken or damaged.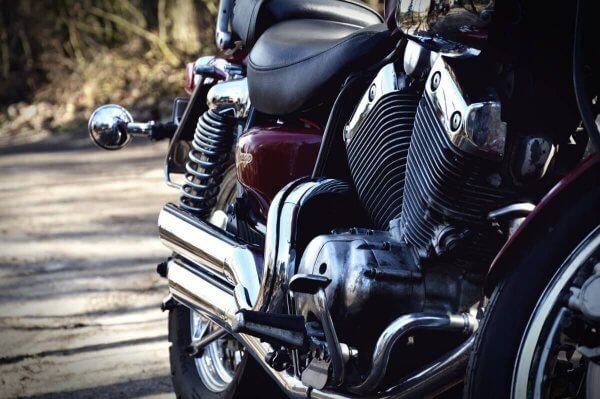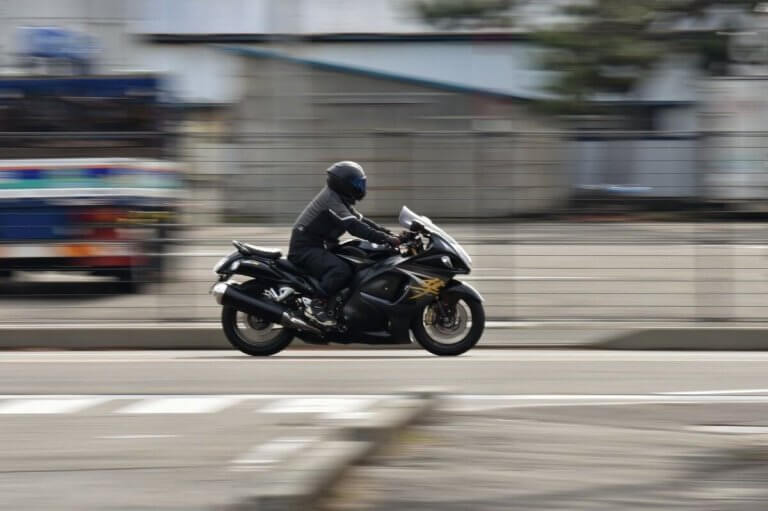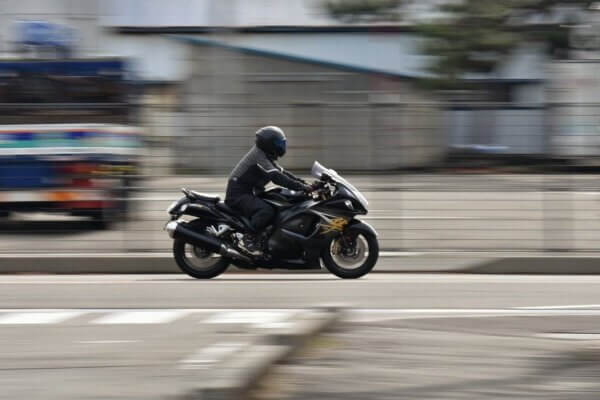 We will buy your motorbike regardless of its technical condition. You can still get cash for the bike even if is damaged due to a road accident. Buy my motorbike London – you say, we do. Our company offers the best money for category B write off motorbikes. 
We are able to come in a few hours from the final agreement of our terms by you. Fill in the form and let us know some specific data regarding your bike. Valuation is free and takes just a few minutes!
Value my motorbike London
We value all types of motorbikes, no matter the model, make, year, and in any condition:
broken,
damaged,
new,
old,
took part in an accident.
Free and quick valuation of bikes in London. Just in few minutes after sending us the filled-in form from above.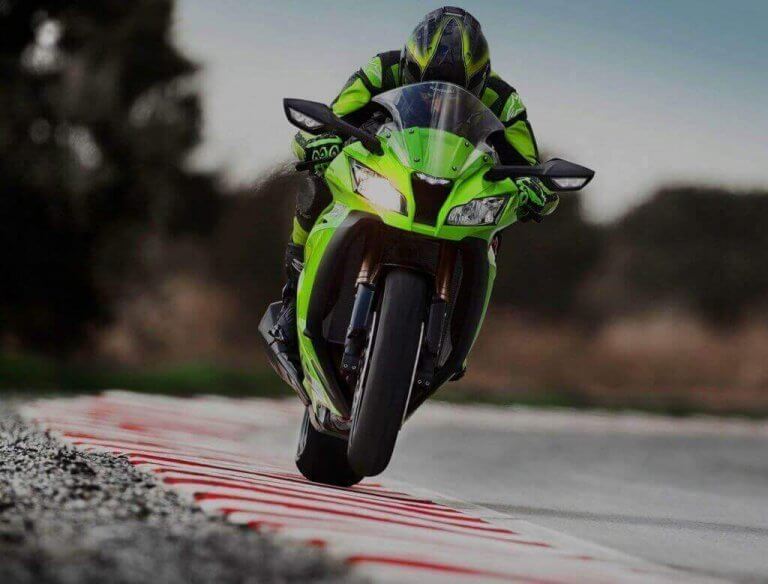 Scrap my motorbike London
Scrapping motorbikes is a process often connected with hassles, troubles and impatience. We will do it for you. Just say "scrap my motorbike London" and we will prepare all documents, do it in a legal and quick way.
We have been on the market for almost 20 years. We are proud to have special "Breakers" Licence, which means that the Government gave us permission to buy damaged motorbikes. Therefore, our car carriers are ready to collect your bike in each and every condition. 
How to sell your bike in London in an easy way?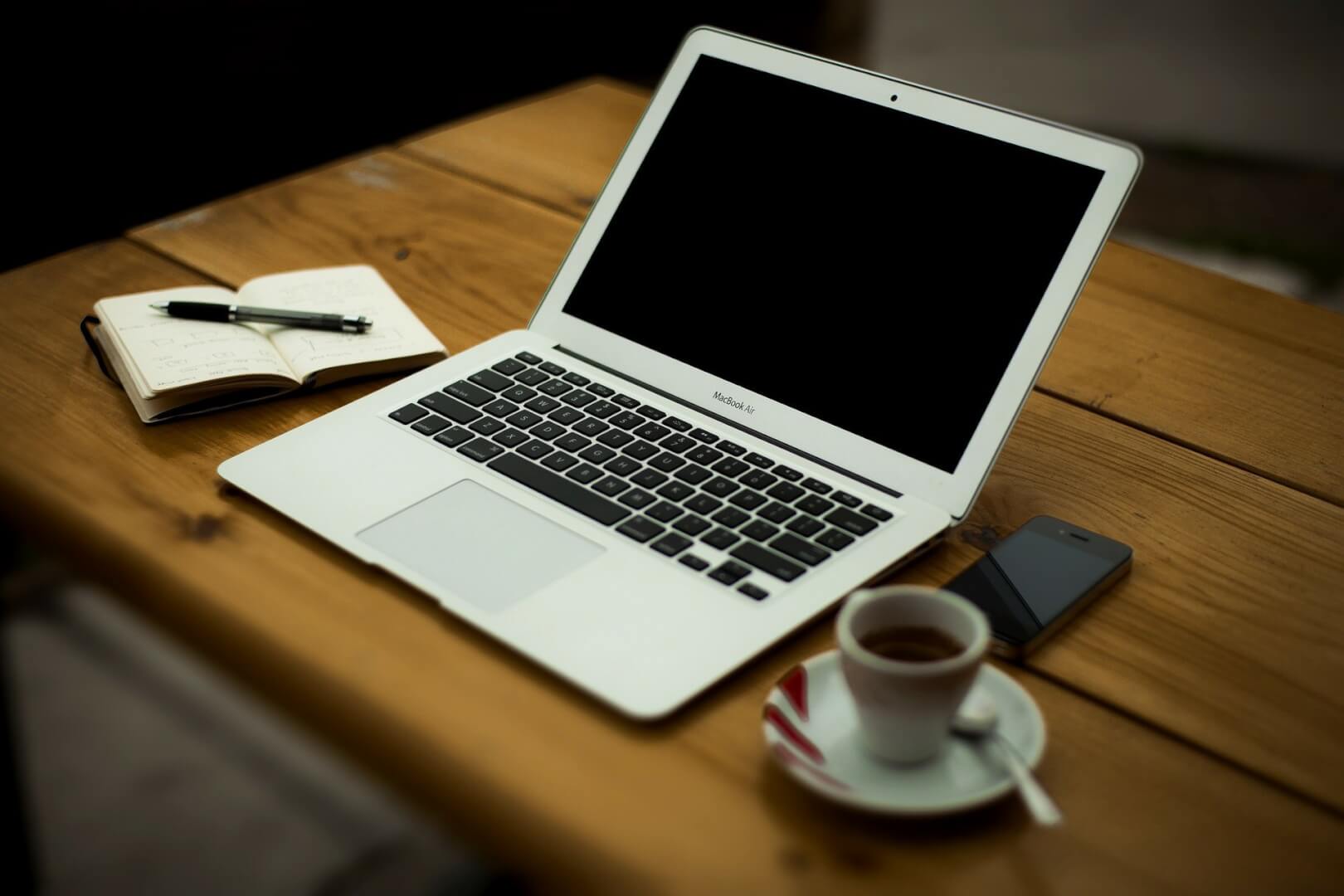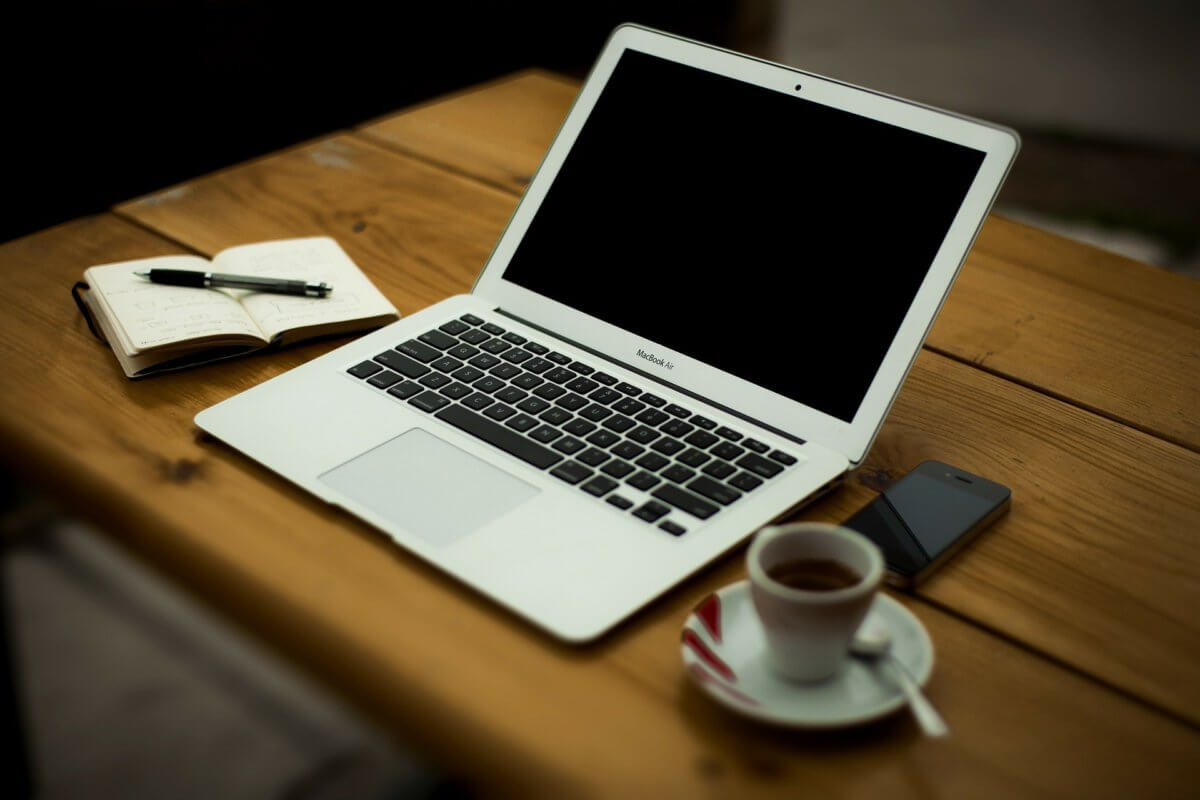 Fill the form in, call us via Whatsapp or send a regular e-mail message to us. Quickly and easy.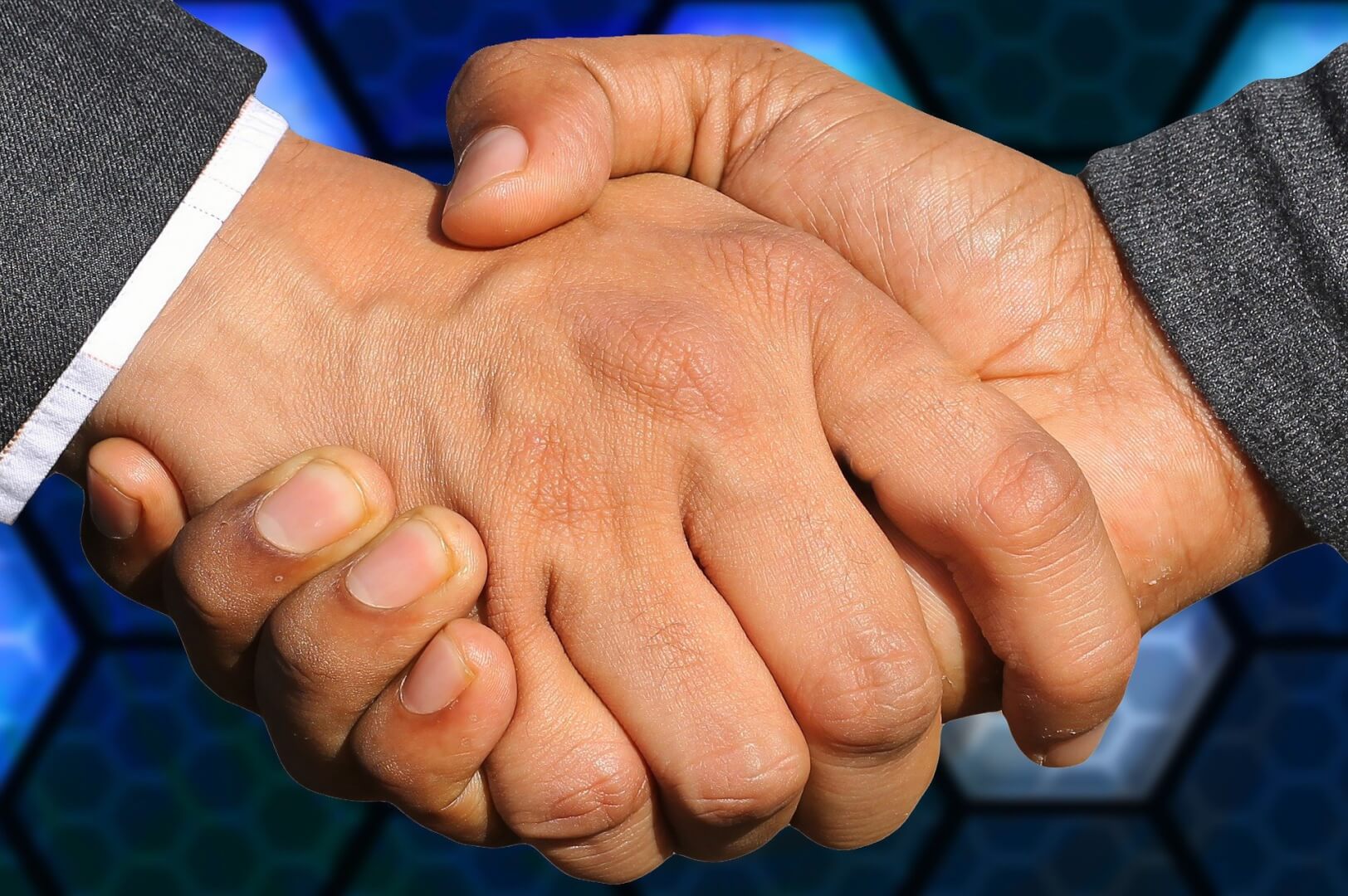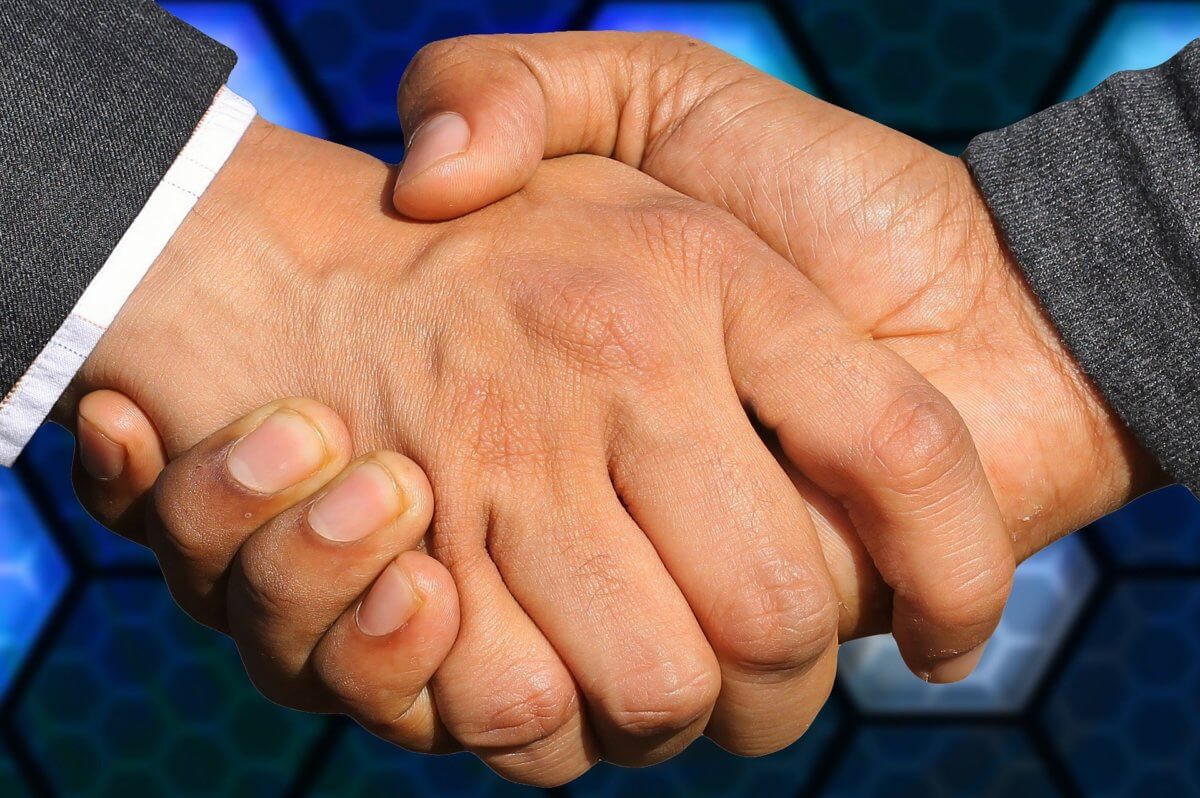 After valuation we prepare an offer for your motorbike. When you accept it, we proceed. We can proudly say that usually we pay top cash for your bike, write off motorbike or spares motorbike.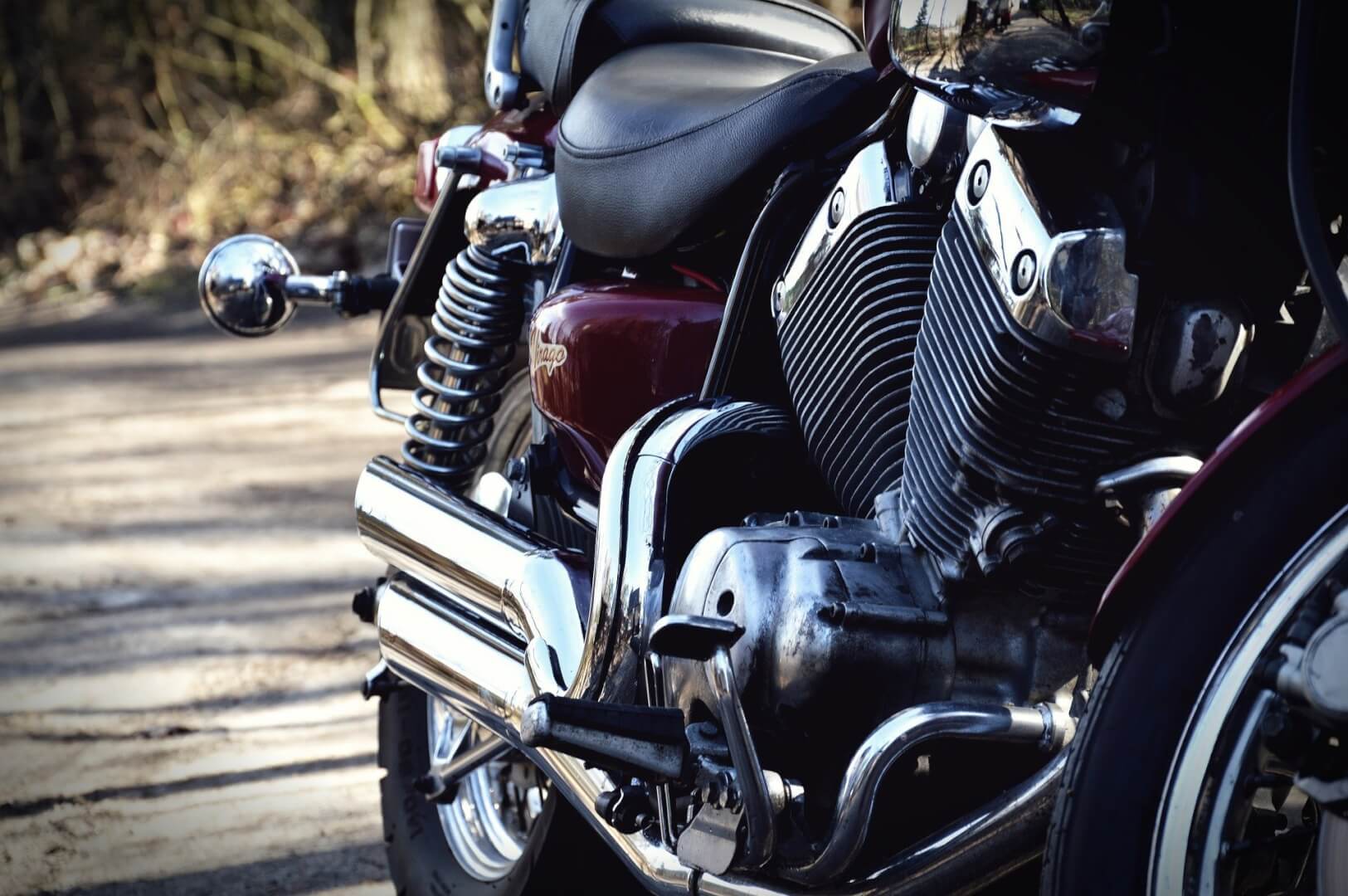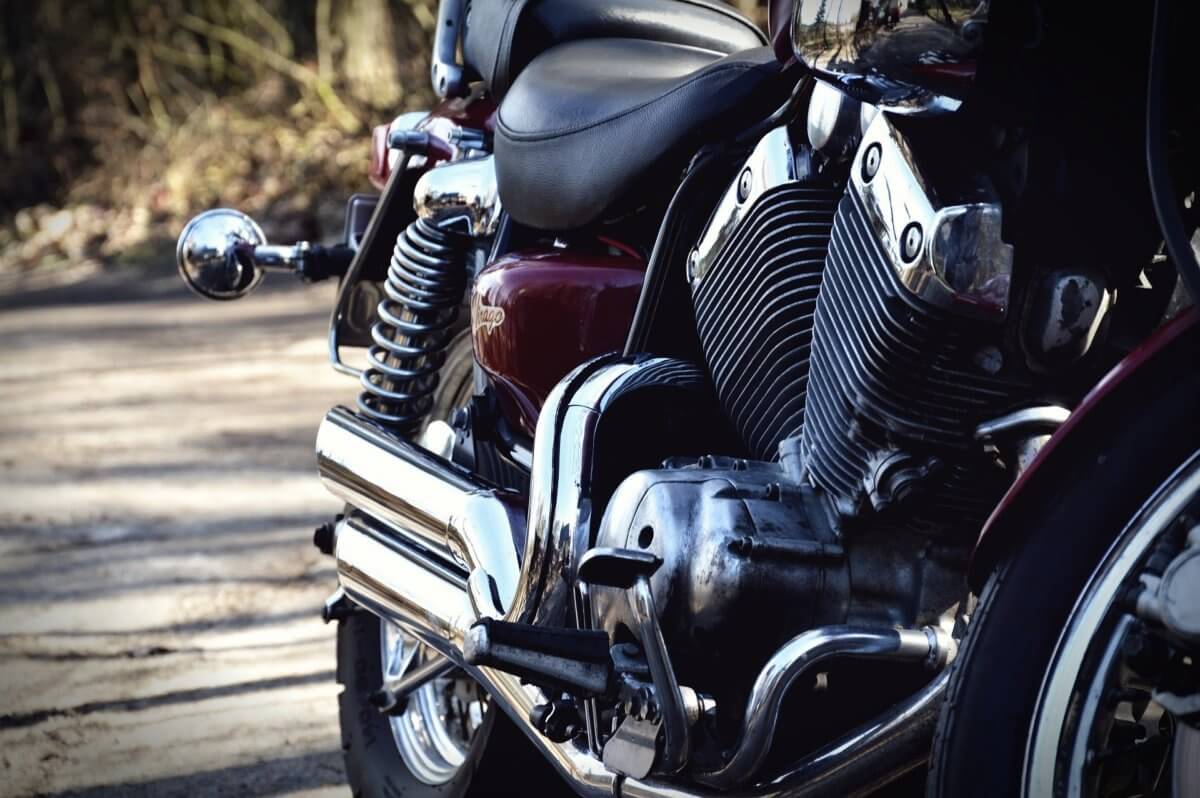 Typically, within a few hours we come and collect your motorbike in London and more. Congratulations! You've just sold your motorbike!
Sell your motorcycle today to an experienced buyer
As we collect motorbikes from our Customers at any time, we pay cash directly for them. We deliver a competitive offer, and, after accepting it, we come up and collect the bike.
We buy any bike in London. If you wish to sell your bike in this area – fill in the form.
Would you like to know more about the selling process?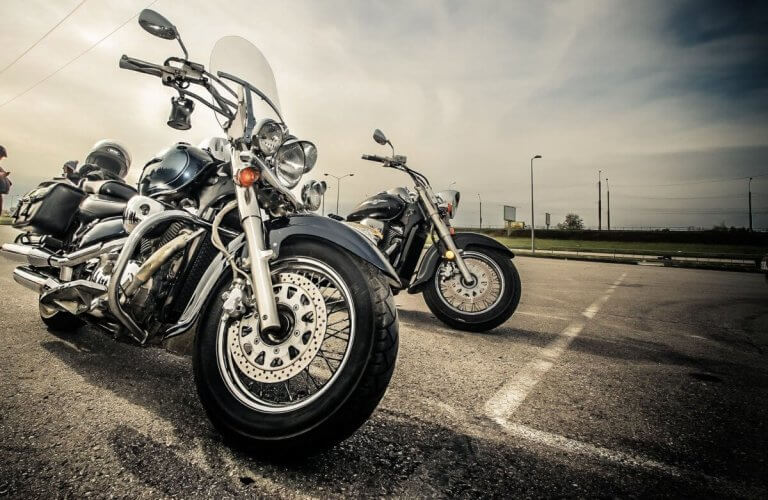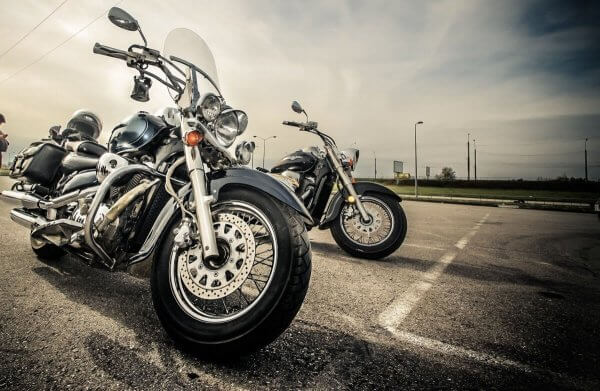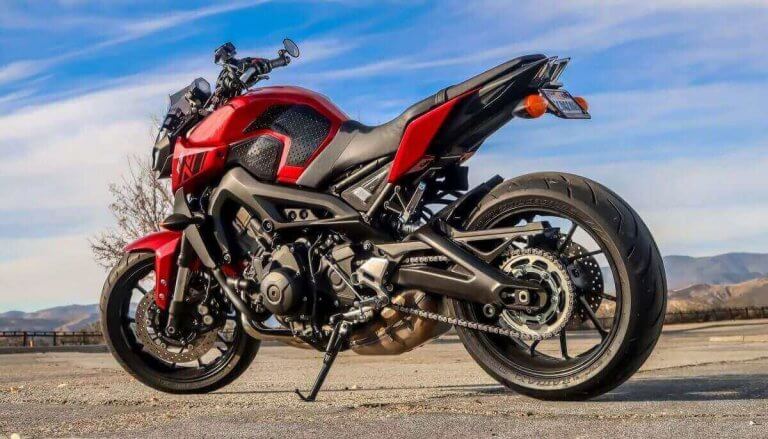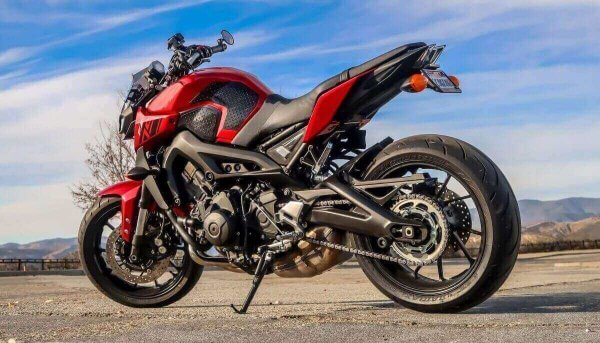 How to sell a motorbike in London?
Each person who owns a motorbike is welcome to contact our company by filling in a simple form. You will be asked for providing us some data – like date of the first registration of the vehicle, its model and make. We will need your name, phone number, post code and e-mail address. To be more specific describe your motorbike and attach some photos.
After submitting the form we will contact you within 24 hours and tell you the price. If you want to sell your motorbike in London Chelsea, call us via Whatsapp, fill-in the form or send a regular e-mail.
We buy any bike London Richmond
If you wish to sell your motorbike in London, just fill in the form on our website. We will look after the rest – preparing a proper offer, all documents needed, collecting your bike from the indicated place and in a few hours you will sell your bike for cash. 
We work in all UK and in Europe. Wherever you have a bike to be sold, there we come.
If you'd like to know more about our company – click the button below.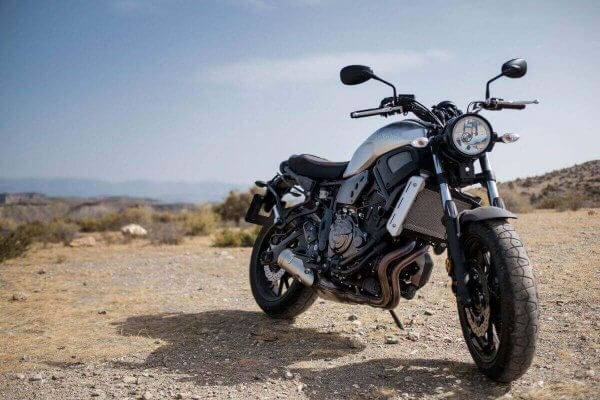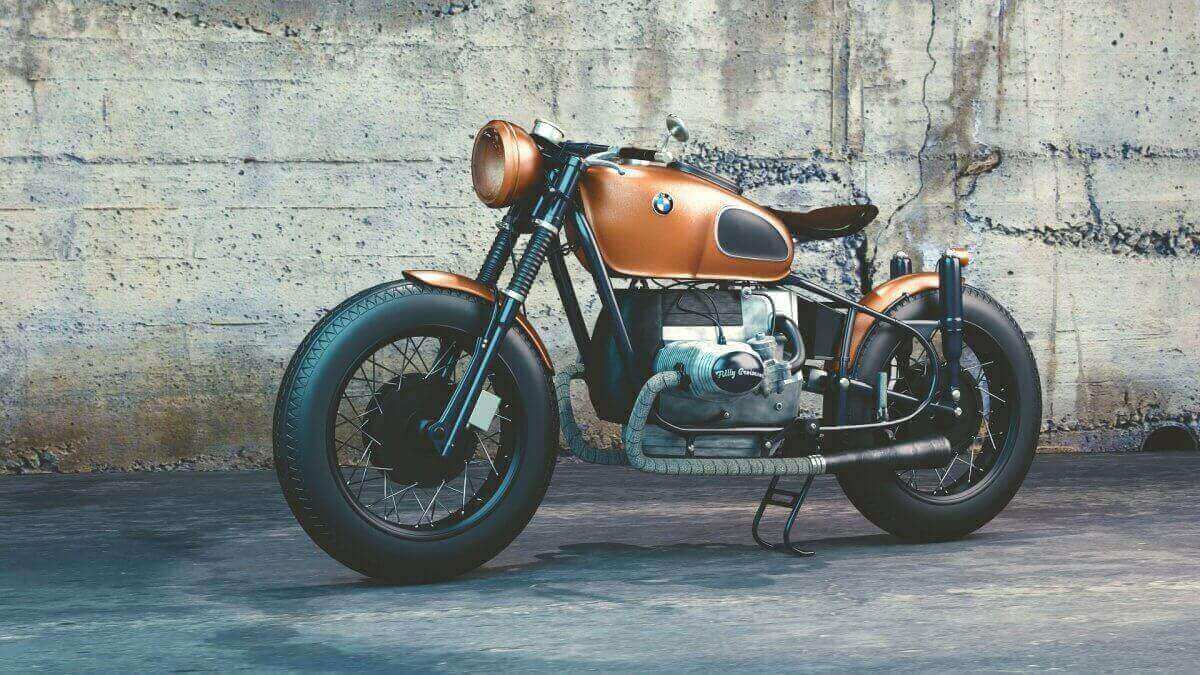 "Cash for damaged bike" is created by people who are experienced in buying motorbikes and who are passionate about them. We buy motorbikes from all London areas, the whole UK and Scotland and also across European countries.
We have almost 20 years of experience. Furthermore, we are proud to have a special "Breakers" Licence, and thanks to that we can buy, sell, value, and scrap motorbikes in a legal way.
Our car carriers will collect your bike or bikes in every condition – even if their engine is broken. Moreover, we work 24/7. 
We guarantee that the process is fully legal, and quick. You don't need to worry about anything, including documents. Wherever you have a bike for sale, there we come.
Any questions? See our FAQ site or contact us directly.
Our Customers' testimonials
I got rid of the unnecessary motor and freed up a space in the yard. With the money I received, I bought a new gate!
I couldn't sell my bike for a long time, because nobody wanted to give me a good price. Now I'm racing on better equipment.
Who will buy a broken bike? I thought no one, but they bought it and paid good money!
We pay cash for motorbikes in London - all the areas
We buy any bike within a few hours from your call from any borough and district in London: Barking & Dagenham, Barnet, Bexley, Brent, Bromley, Camden, City of London, Croydon, Ealing, Enfield, Greenwich, Hackney, Hammersmith & Fulham, Harringey, Harrow, Havering, Hillingdon, Hounslow, Islington, Kensington & Chelsea, Kingston upon Thames, Lambeth, Lewisham, Merton, Newham, Redbridge, Richmond upon Thames, Southwark, Sutton, Tower Hamlets, Wandswarth, Westminster.