No matter the condition, we are willing to purchase any motorbike in  Plymouth. Our interest extends to damaged or non-functioning vehicles as well. We truly accept any bike that you have to offer. To proceed, simply provide us with some details about your bike by completing the form below or reaching out to us through Whatsapp or email. By contacting us, you can expect competitive terms and a quick sale within a few hours.
Fill the form in and we will contact you with the best price offer within 24 hours.
Sell your motorcycle Plymouth
Save time and effort by selling your motorcycle in Plymouth through our hassle-free process. With just a few clicks, we will come to collect your vehicle, ensuring prompt and secure payments. Regardless of its condition – new or scrap, failed MOT or no road tax, write-off or damaged – you can sell your motorbike with us without any worries. We guarantee a seamless experience with no timewasters involved.
Sell my damaged bike Plymouth
Do you have an idea for selling your bike in Plymouth? Well, look no further. We will take care of all formalities for you. Our goal is to ensure a reliable transaction and ensure payment security. With quick pickup and a free quote that only takes a few minutes, we proudly stand out from the crowd. With over 16 years of experience purchasing motorcycles in Plymouth and across the UK, our company has become synonymous with reliability. We are proud of our work and we perfectly understand what we do best. Don't hesitate to contact us today!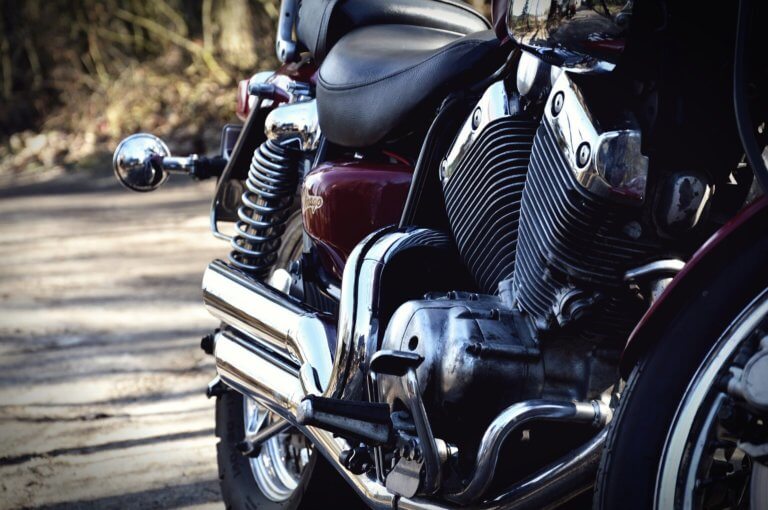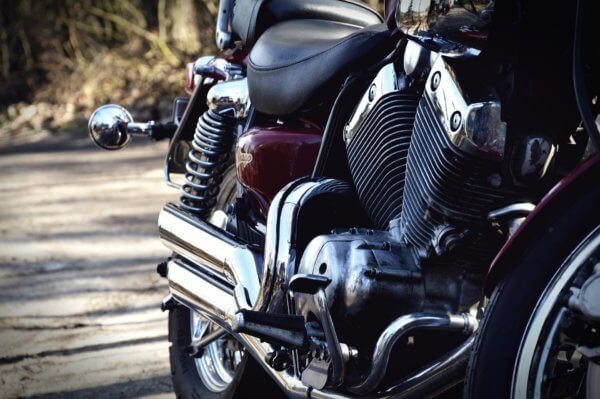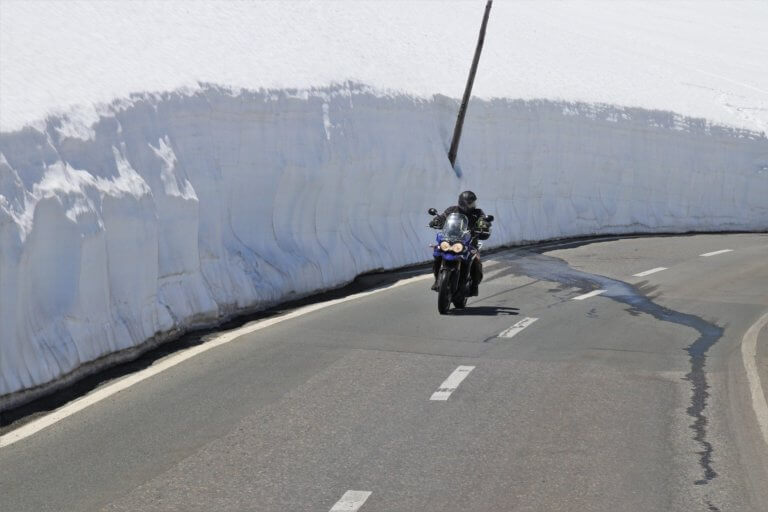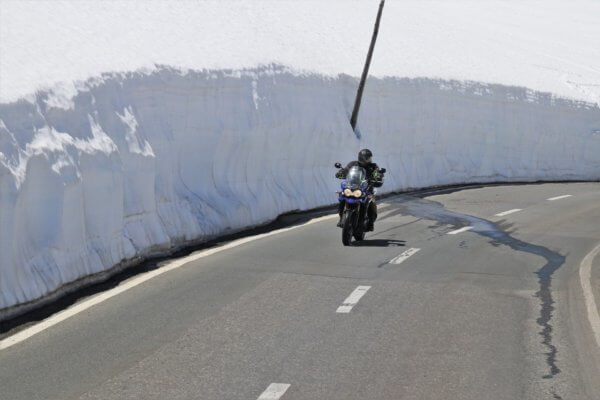 Buy my motorbike Plymouth
Thinking about purchasing my motorcycle in Plymouth? Look no further! We are here to help you collect your vehicle from Plymouth or any other location in England and beyond. Our team consists of experienced motorcycle buyers based in the UK. No matter what condition your vehicle is in, we are interested in buying it.
new
old
broken
damaged
broken
after taking part in an accident
Value my motorbike Plymouth
Receive a complimentary valuation in just minutes by completing the form on our website. When you work with us, you can get a generous cash offer for all types of motorcycles, including those that are broken or damaged. Our quick and reliable valuation service is available for motorbikes in Plymouth.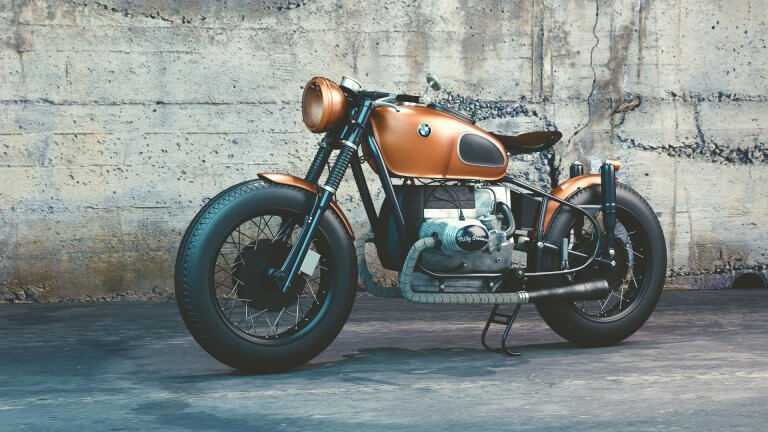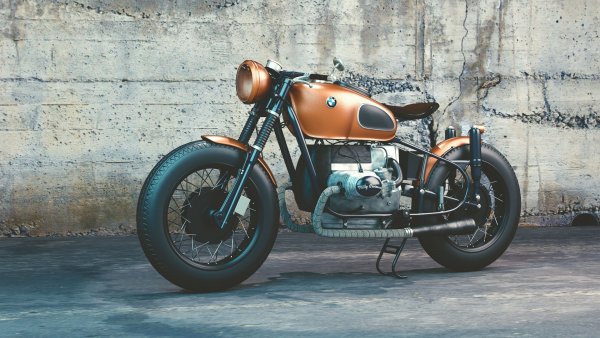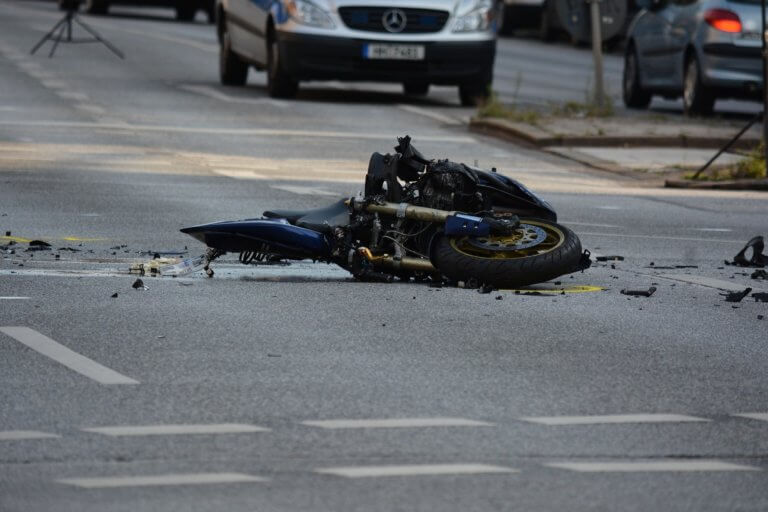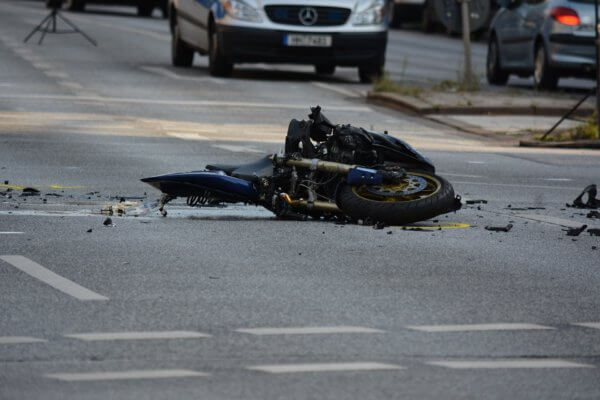 Scrap my motorbike Plymouth
If you're looking to get rid of your old or damaged bicycle, there's a simple solution – get in touch with our company. We offer hassle-free bike scrapping services. As licensed Breakers, we have the authority to legally scrap your motorbike. We handle all the necessary paperwork and ensure compliance with regulations. Our process is quick and easy for your convenience.
When you fill out our form, you provide us with vital information that enables us to assess the value of your bike in Plymouth. Is there anything else? No worries. Once we agree on the terms, our carrier vehicle will arrive to collect your bike for scrapping.
How to sell your bike in Plymouth with us?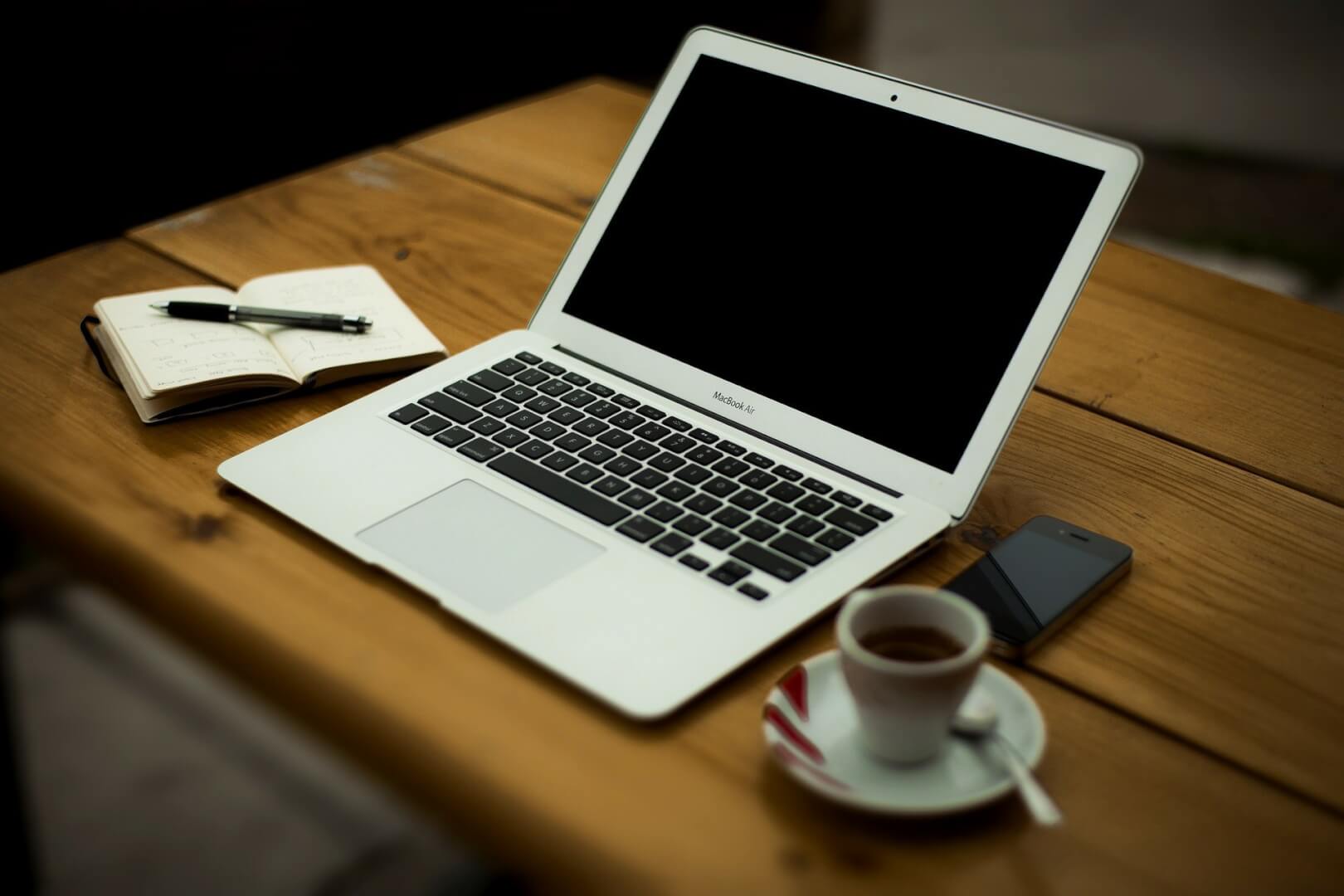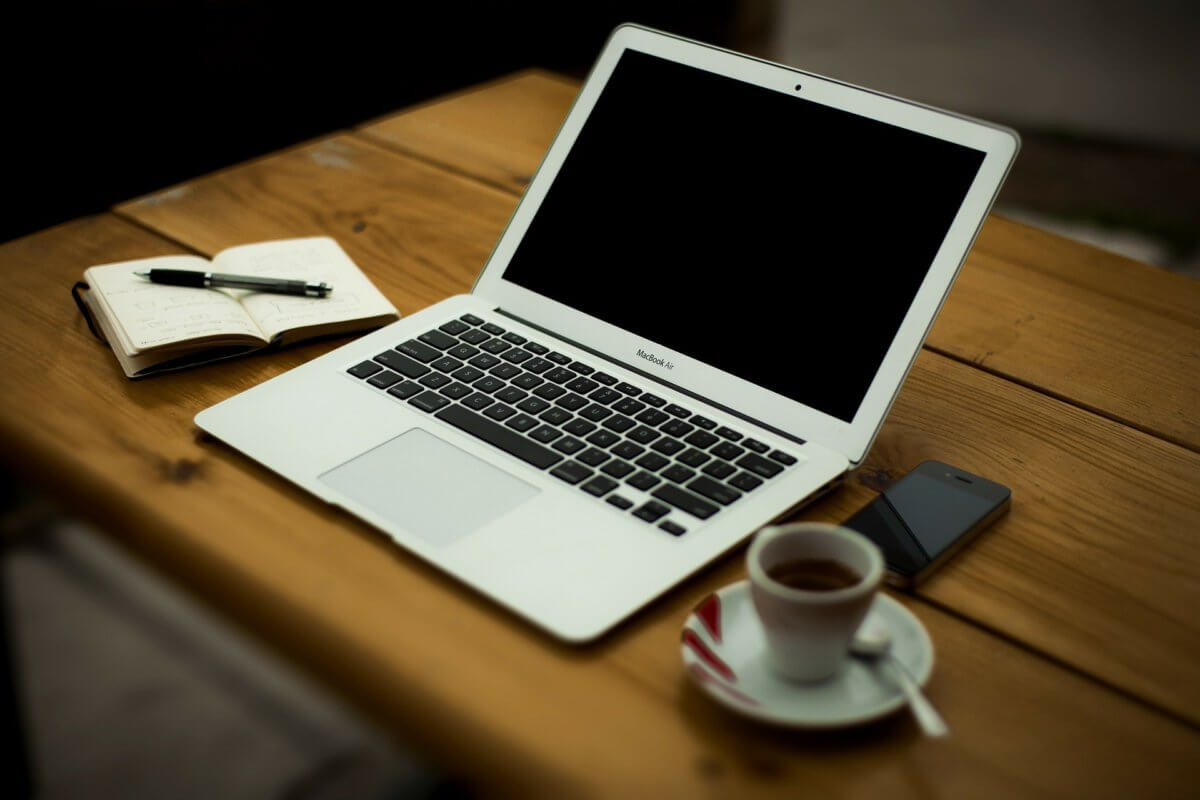 Fill the form in, call us via Whatsapp or send a regular e-mail message to us.​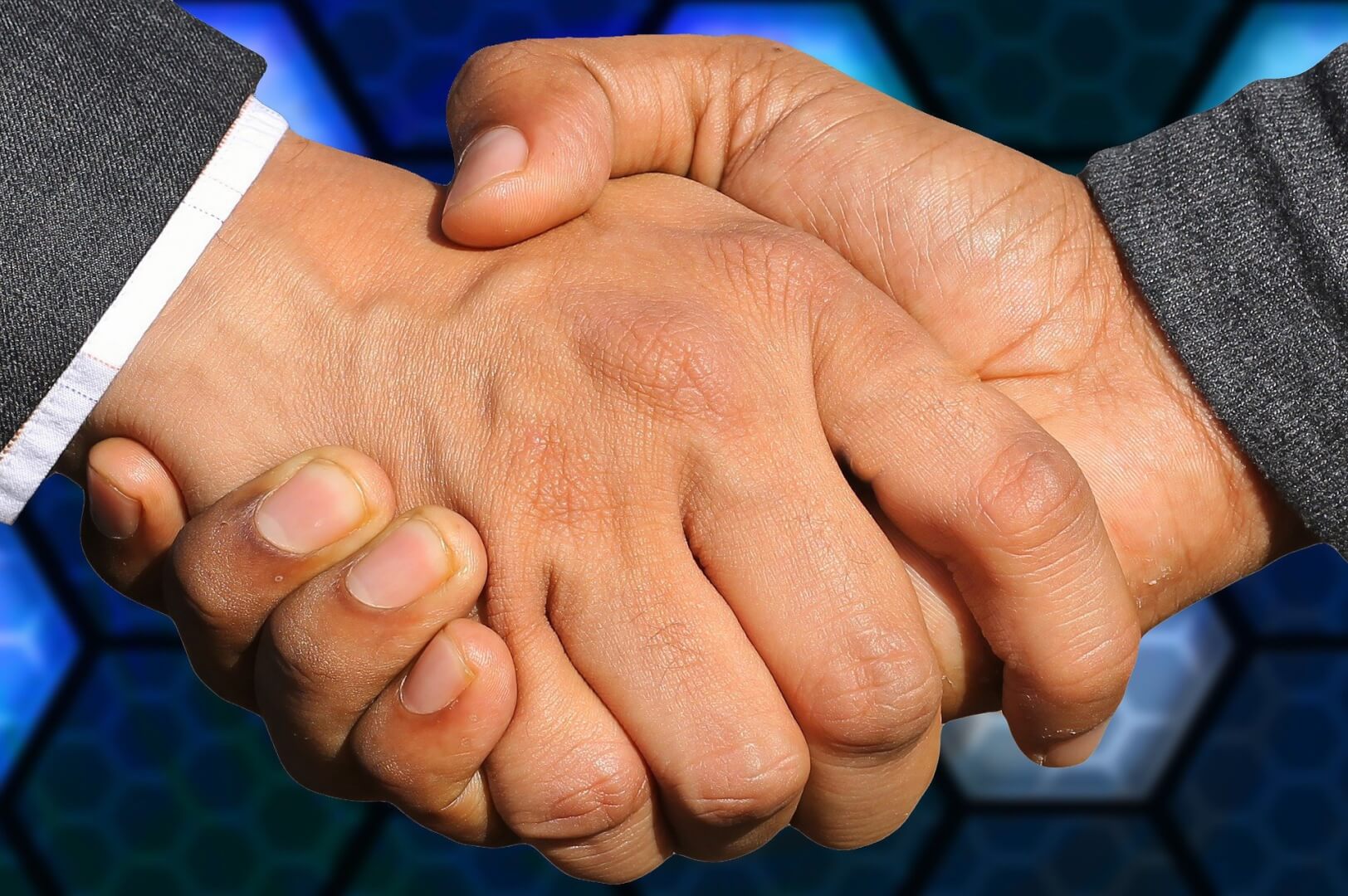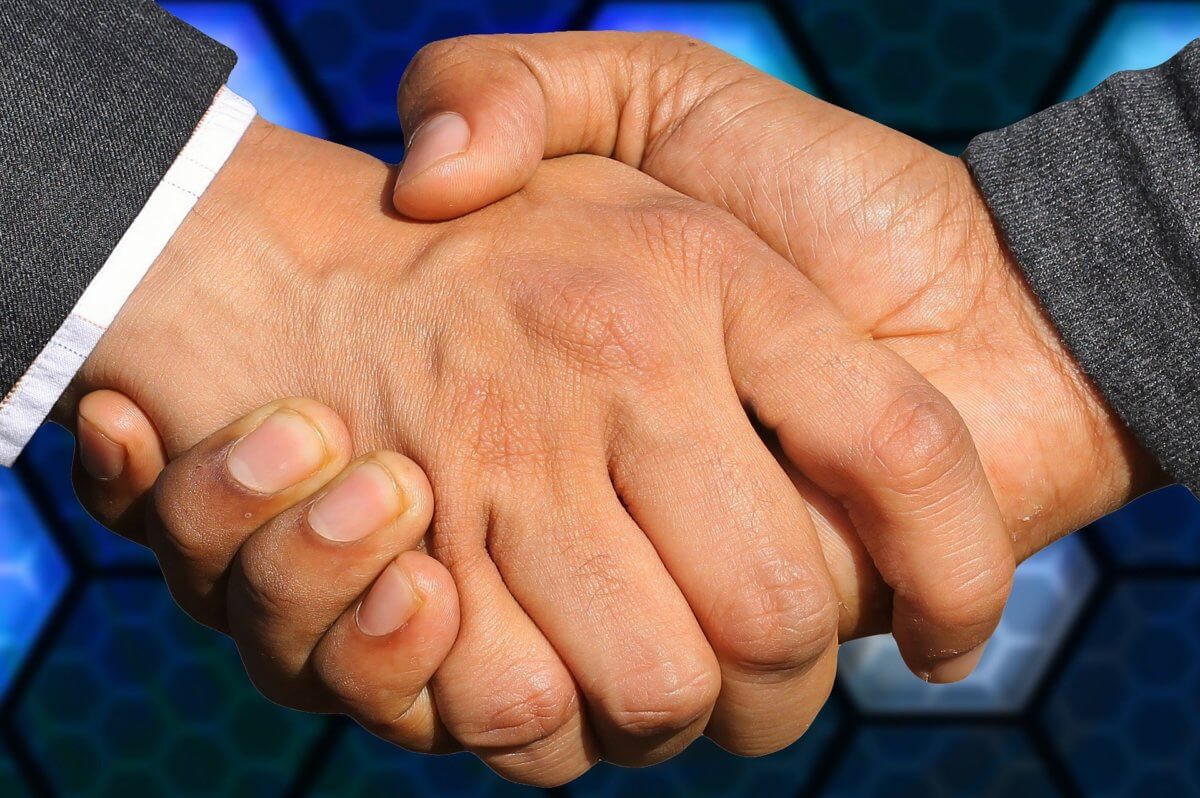 Accept the offer we prepare for you. We usually valuate vehicles in minutes and we pay top cash for category B write off.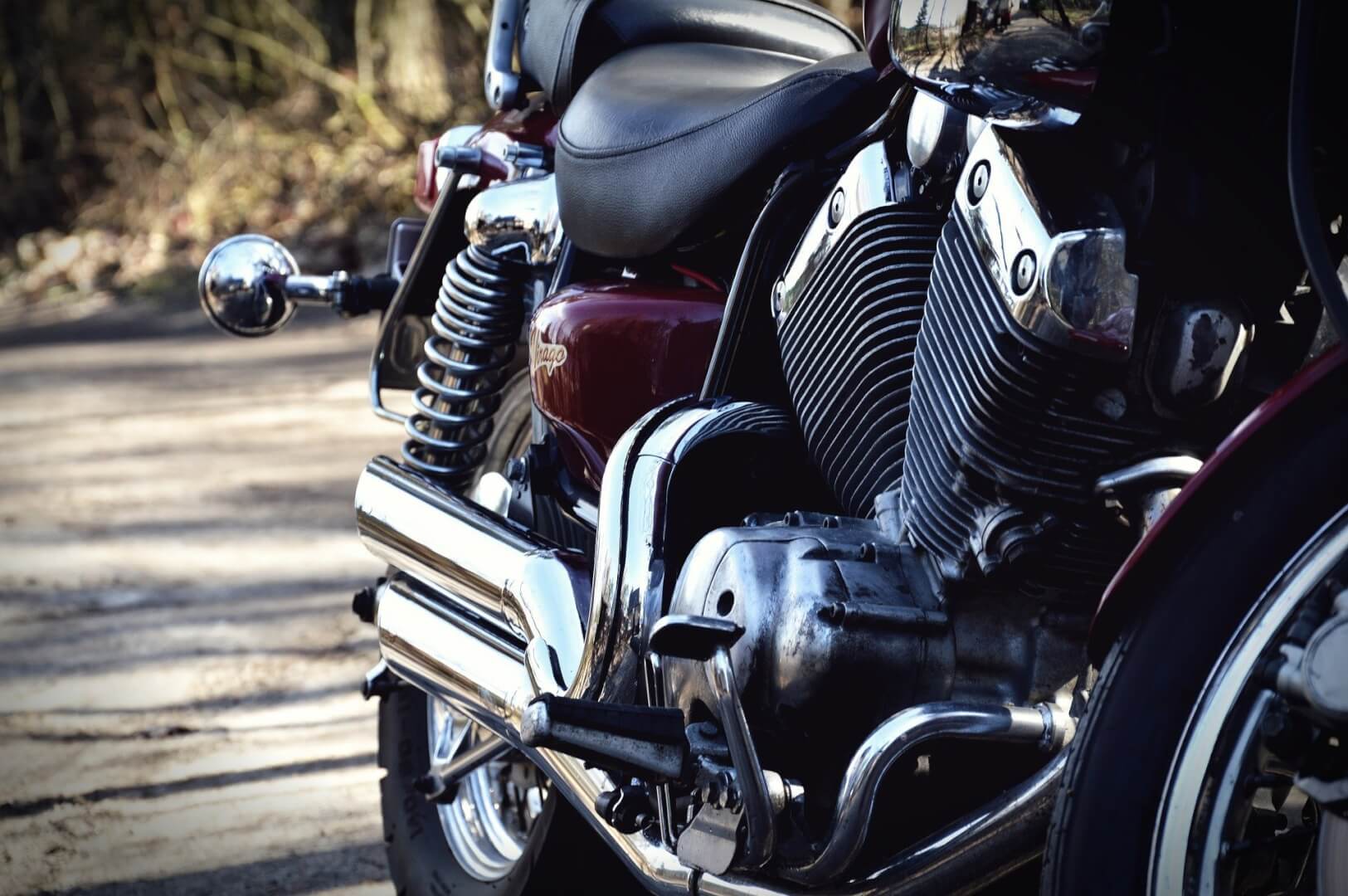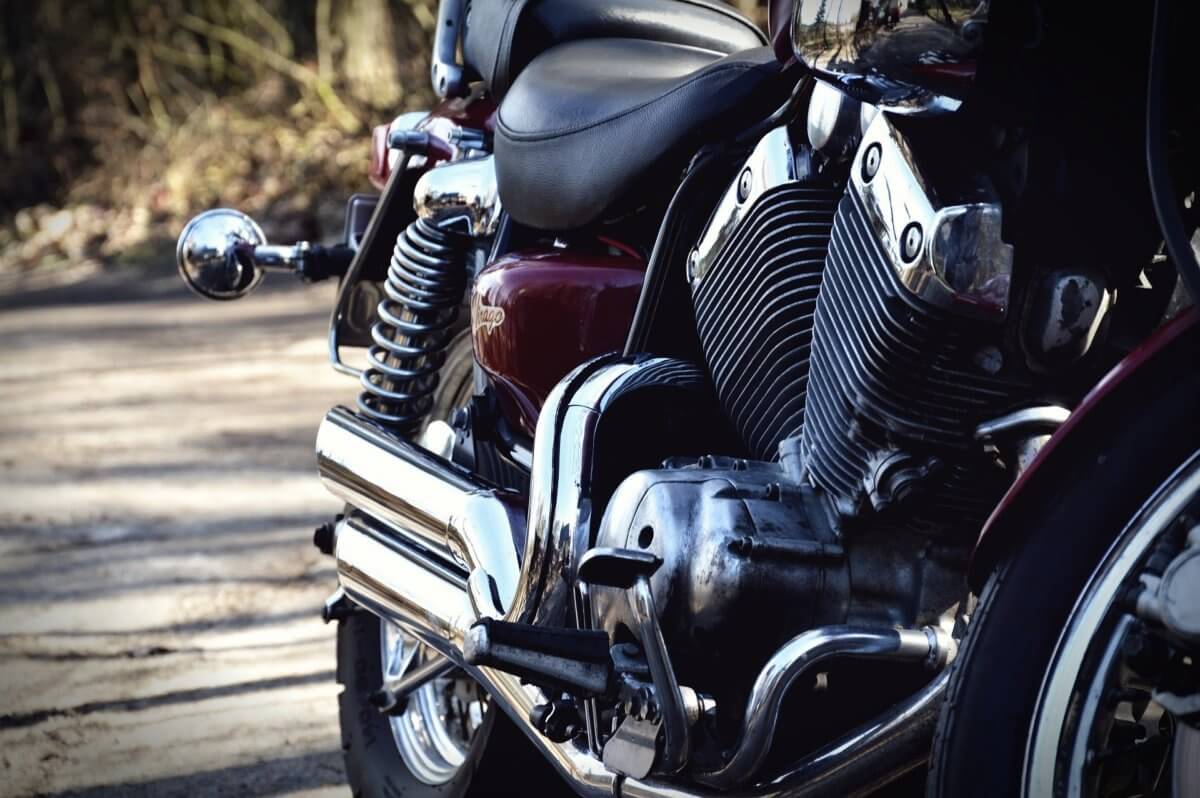 Sell your bike to us with secure payment and very quick collection. That's it. It was easy, isn't it?
Sell your motorcycle today to an experienced buyer
The team behind "Cash for damaged bike" is comprised of knowledgeable individuals who have a passion for buying motorcycles. We specialize in purchasing motorbikes from the Plymouth area and its nearby locations.
Our car carriers are on standby, prepared to collect your bike. Regardless of its condition, we are interested in acquiring motorbikes. Our "Breakers License" allows us to responsibly dispose of scrapped motorcycles within Plymouth. The process is seamless and hassle-free: simply complete the form, wait a few moments for our assessment, accept our offer, and leave the rest to us. We guarantee collection within a few hours, prompt payment, and exceptional customer service as our unique selling points.
Our Customers' testimonials
I got rid of the unnecessary motor and freed up a space in the yard. With the money I received, I bought a new gate!
I couldn't sell my bike for a long time, because nobody wanted to give me a good price. Now I'm racing on better equipment.
Who will buy a broken bike? I thought no one, but they bought it and paid good money!